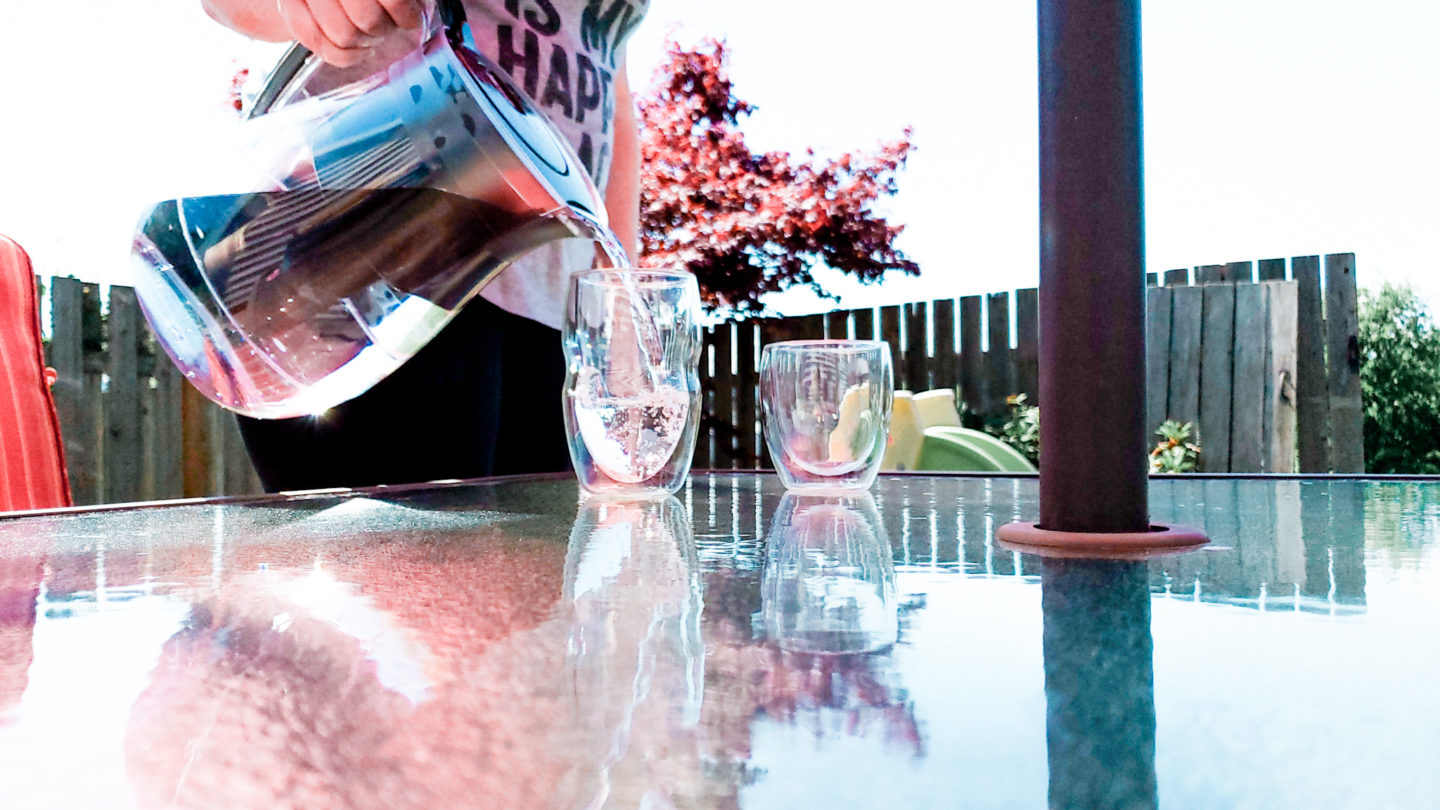 This post is sponsored by Brita, but the content and opinions expressed here are my own.
Even though Earth Day has come and passed this year, I still try to make it a point to do something that makes our lives cleaner and ends up leaving less of a footprint here on earth.
Sometimes convenience gets in the way when we're on the go, but we do try to avoid one of the biggest sources of plastic waste, you guessed it… water bottles.