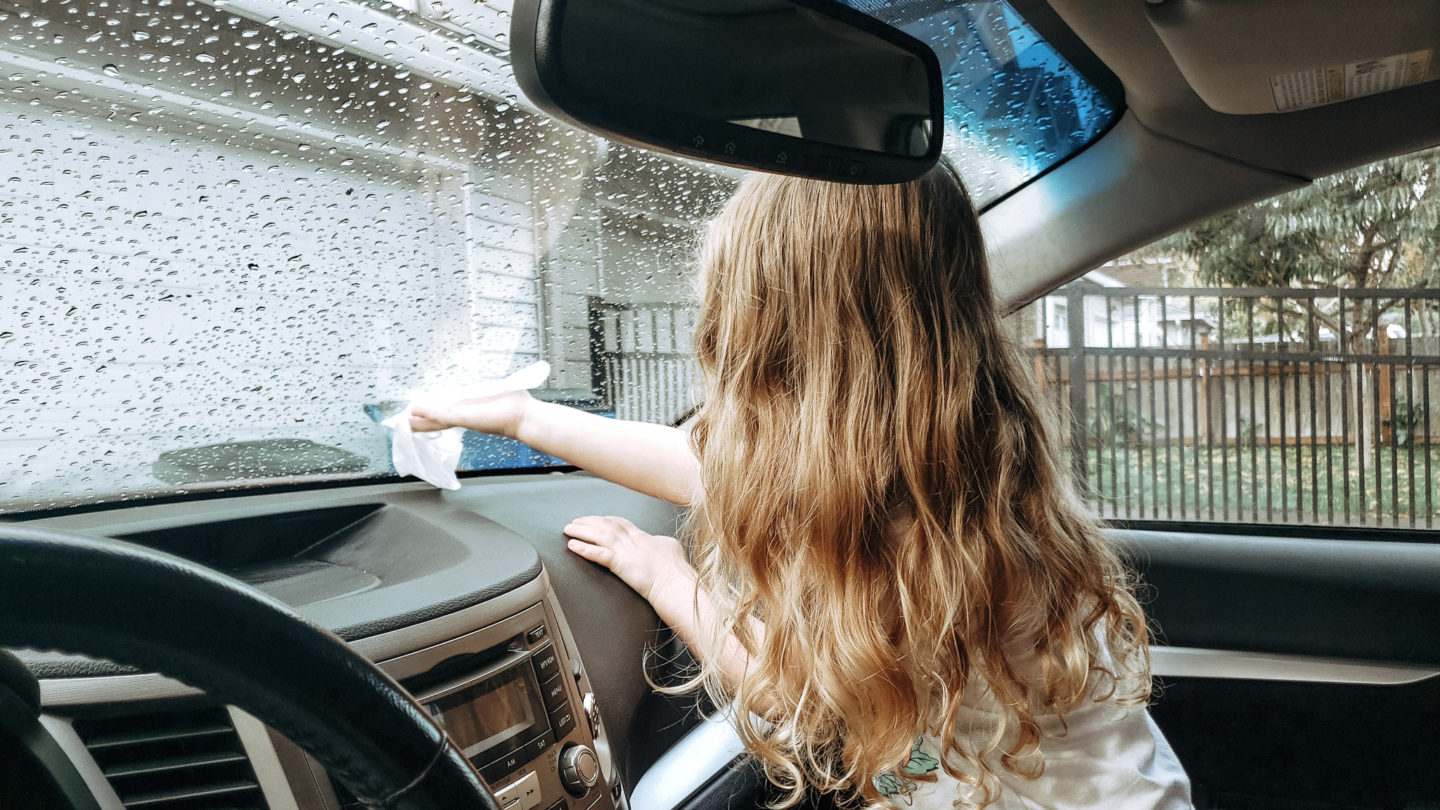 This post is sponsored by Armor All but the content and opinions expressed here are my own.
Do you know what would make cleaning more fun? A maid!
I absolutely loathe cleaning, but I also like a clean environment that we all know is impossible with kids unless you're always right behind them with a vacuum and some handy dandy scrubbing wipes. But, there's also something about Fall and Spring that gets me in the mood to clean and declutter our lives so that we're dealing with a little less stress and living in a cleaner environment. Maybe it's the changing weather and I'm not sweating just from getting up off the couch since the crisp, cold air has finally arrived.