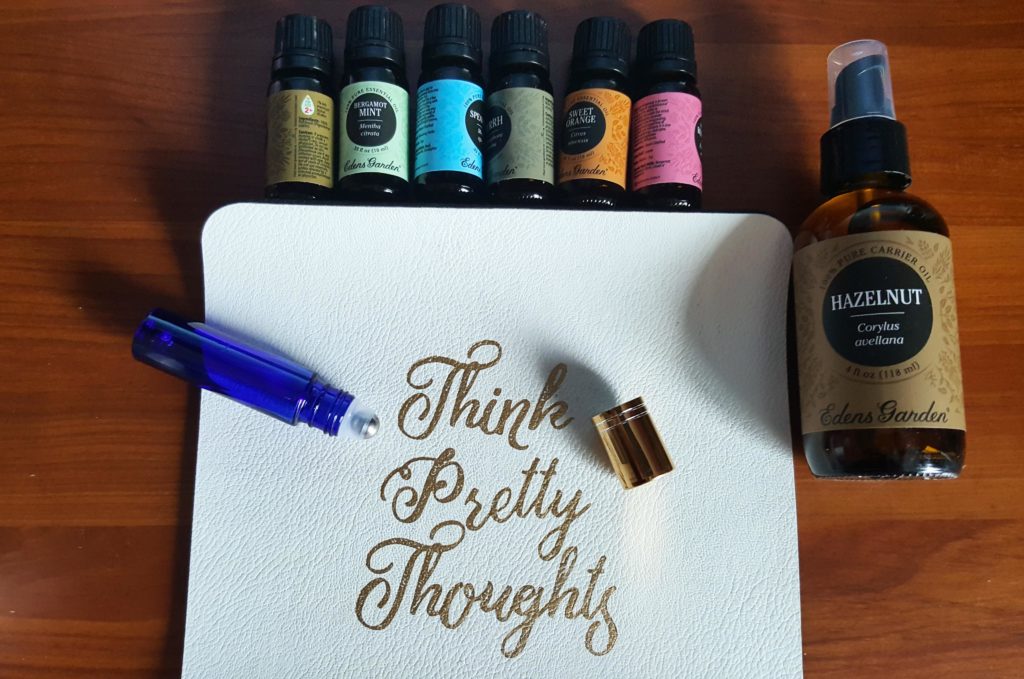 Winter blues is no joke. Most people develop mood disorders in late fall and winter months, which often leads to depression.
I've just started taking an interest in essential oils last year and I'm finally getting around to buying and using some in more recipes because I like a more holistic approach when it comes to health and well-being.
Because of the lack of sunlight (hello daylight "pointless" saving time..), the end of the year stress from Etsy, and my cat dying, I decided I should make an essential oil rollerball blend to get me out of my moody blues funk.
How to make an amazing & uplifting essential oil rollerball blend for the winter moody blues