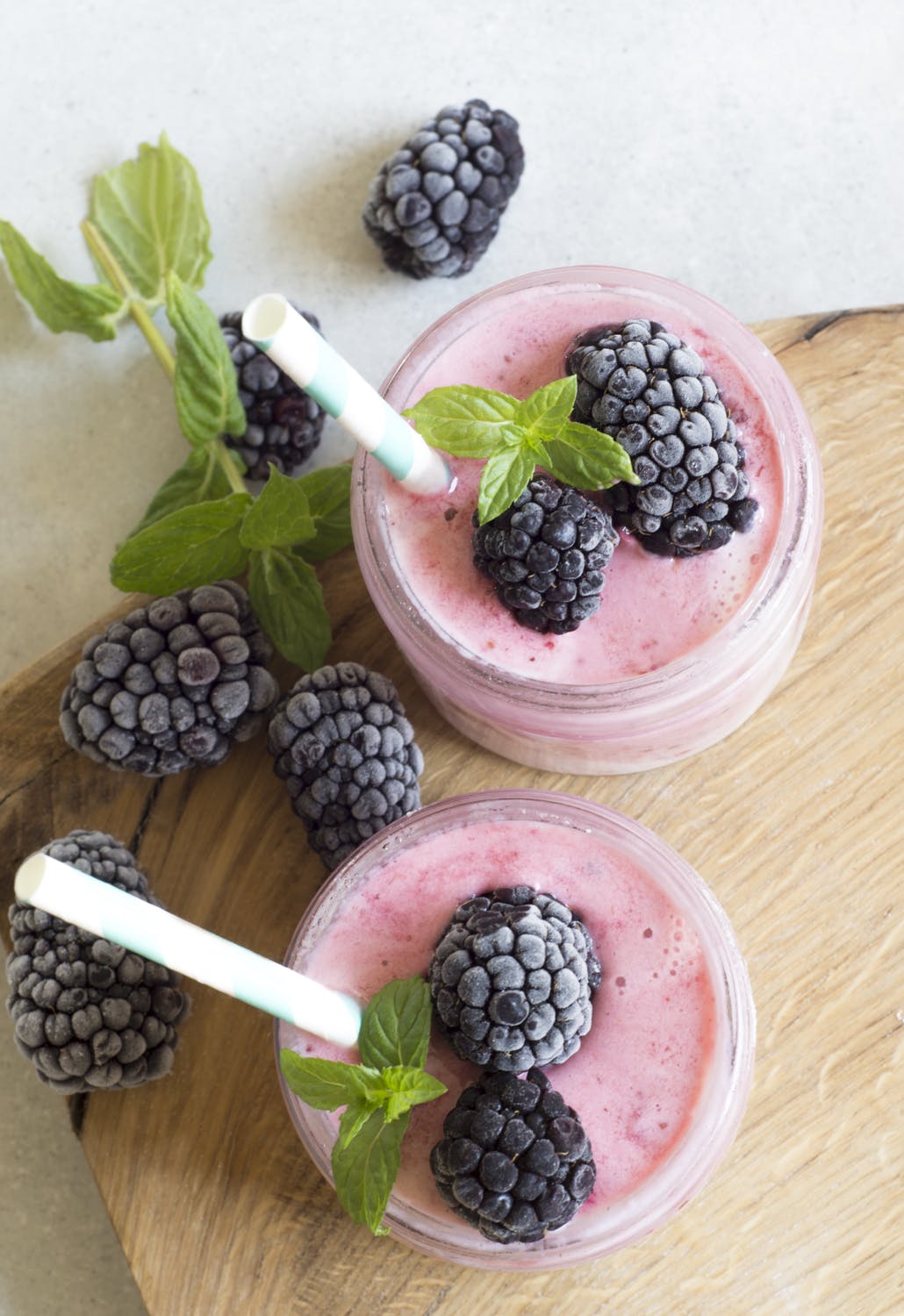 This post is brought to you by our sponsor, "Always Eat After 7 PM". The opinions expressed below are my own.
If you haven't seen my previous post about Always Eat After 7 PM, you can check that here. I will be doing a series of 4 posts each week to update you on tips for the book and some progress I have noticed.
But, I've never been one to be able to follow through with a diet change unless it was preplanned meals that I could easily whip up. I feel like Joel's book is strategically laid out that even someone like myself could follow and see great results if they gave it a chance.
I feel like we bored snack over here, so I am hoping we can change our eating habits, or just make wise healthy food choices that will allow my husband and I to lose some extra pounds we have packed on this year.