It's summer, it's hot and you need something cool to get you through the sweltering heat; make up some tasty hemp and chia poop emoji yogurt-sicles for you and the littles!
I actually found these while walking around Walmart. They were in a middle aisle in a giant bin for less than $2; score!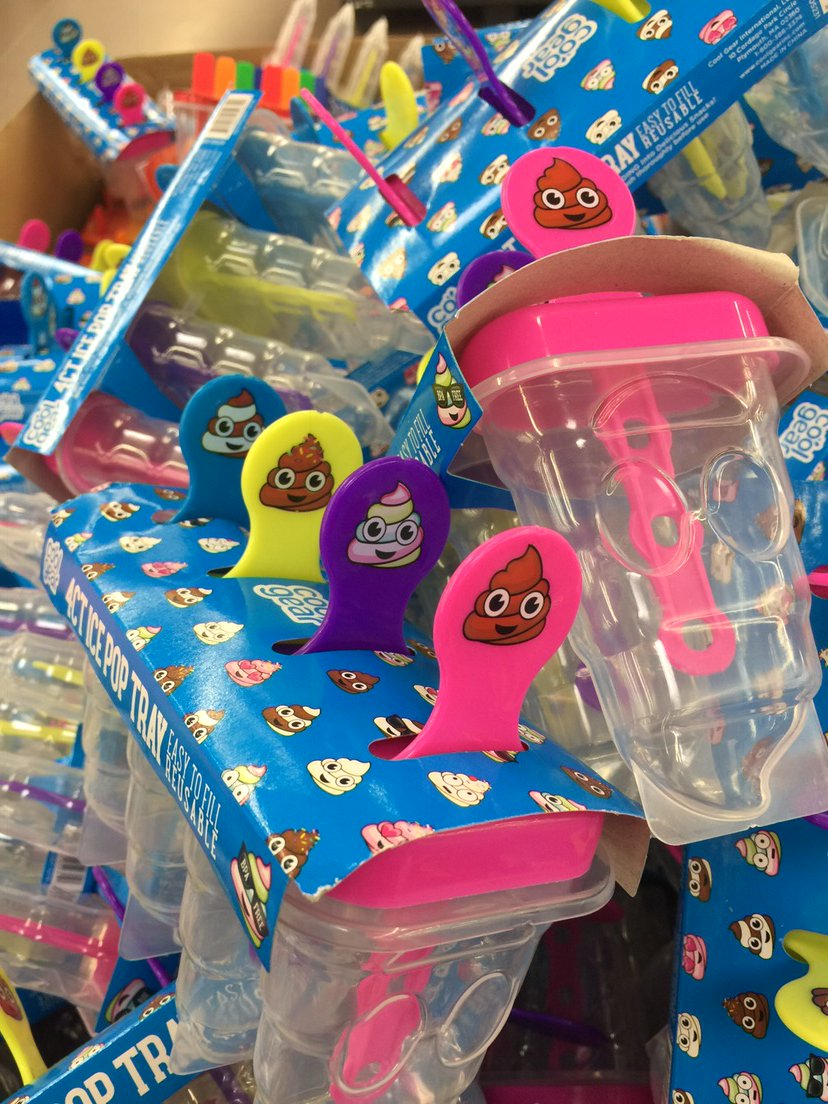 I know, I know… this is actually an ice cream emoji, but kids and most of the internet claim its poop. I'm okay with poop.
I could have been super gross and made these into fudge poopsicles, but I wanted it to be somewhat healthy for my toddler since she likes eating 2-3 a day.
Don't judge…
CHIA SEEDS NUTRITION
Two tablespoons of chia seeds contain 4 grams of protein and 11 grams of dietary fiber. That's over 40 percent of your daily fiber needs! They're also a good source of good fat.
HEMP SEEDS NUTRITION
Two tablespoons of hemp seeds provide 10 grams of protein and four percent of your daily fiber needs. Like chia seeds, hemp seeds are high in fat (13 grams per serving).
They're essentially a really great source of fiber, protein, fat, minerals, calcium and antioxidants.