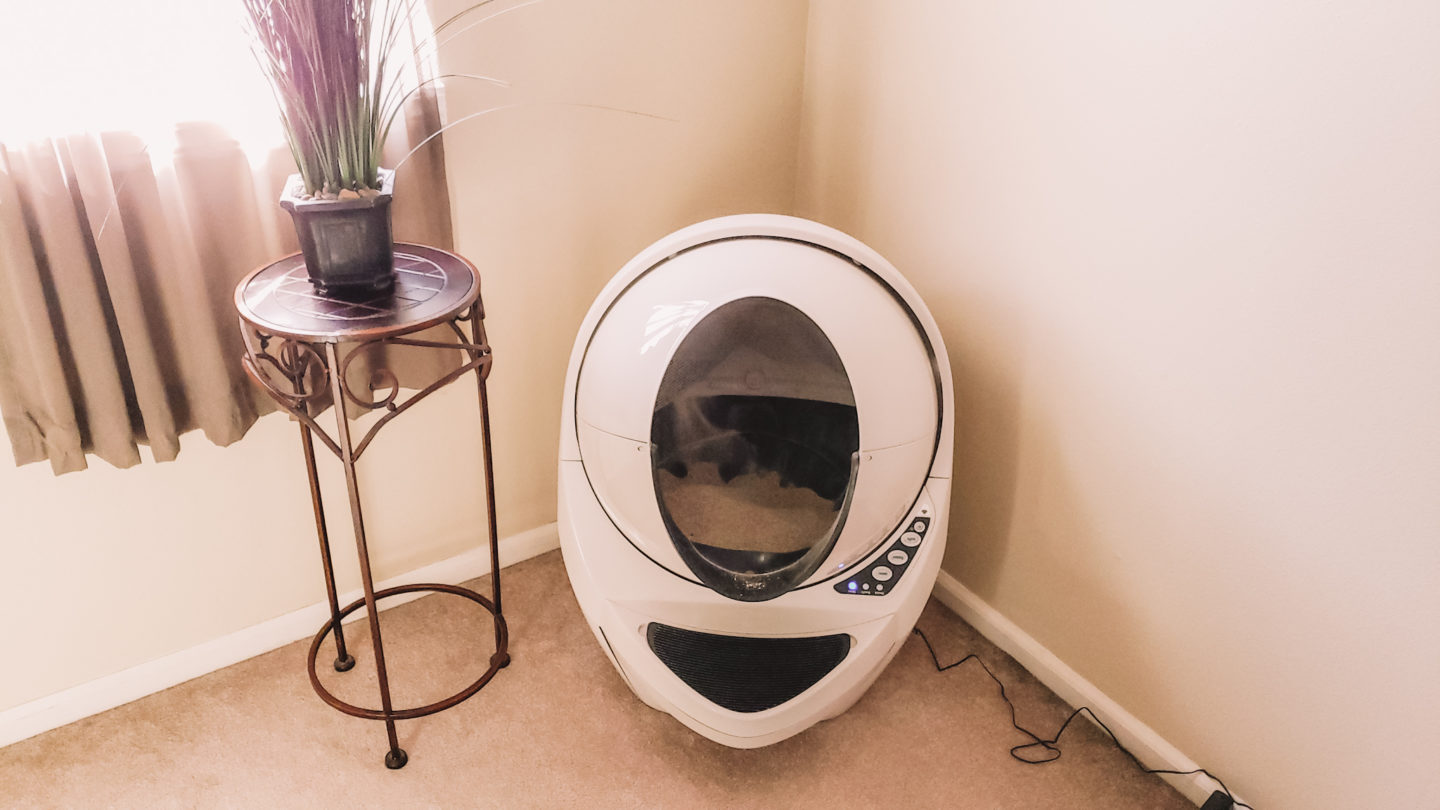 *This post is brought to you by Litter-Robot, all opinions are my own*
One day, you get the bright idea to get a kitten a couple months before you give birth to your second child not realizing how much effort a kitten requires.
It had been almost 16 years since I had a kitten and at that point in my life, it wasn't difficult to handle since I didn't have any kids. She was my furbaby. But since that furbaby passed last November, I knew I wanted to get another cat that my children could grow up with as we had a lot of love to give still.
Cats have always been my pet of choice ever since I was a young tot. All you have to do is play with them, pet them, feed/water and change the cat box.
I hate cleaning the litter box. I mean, who really enjoys scooping clumps of cat feces and urine?
One thing I noticed about our new cat is that she ate more than what my 16-year-old chubby cat would eat in a day. This also meant that her urine and poo output was rampant. I would need to clean it a couple of times a day if I didn't want it becoming too full or smelly, plus, being pregnant on top of that, I was worried about contracting toxoplasmosis while cleaning out the litter box.