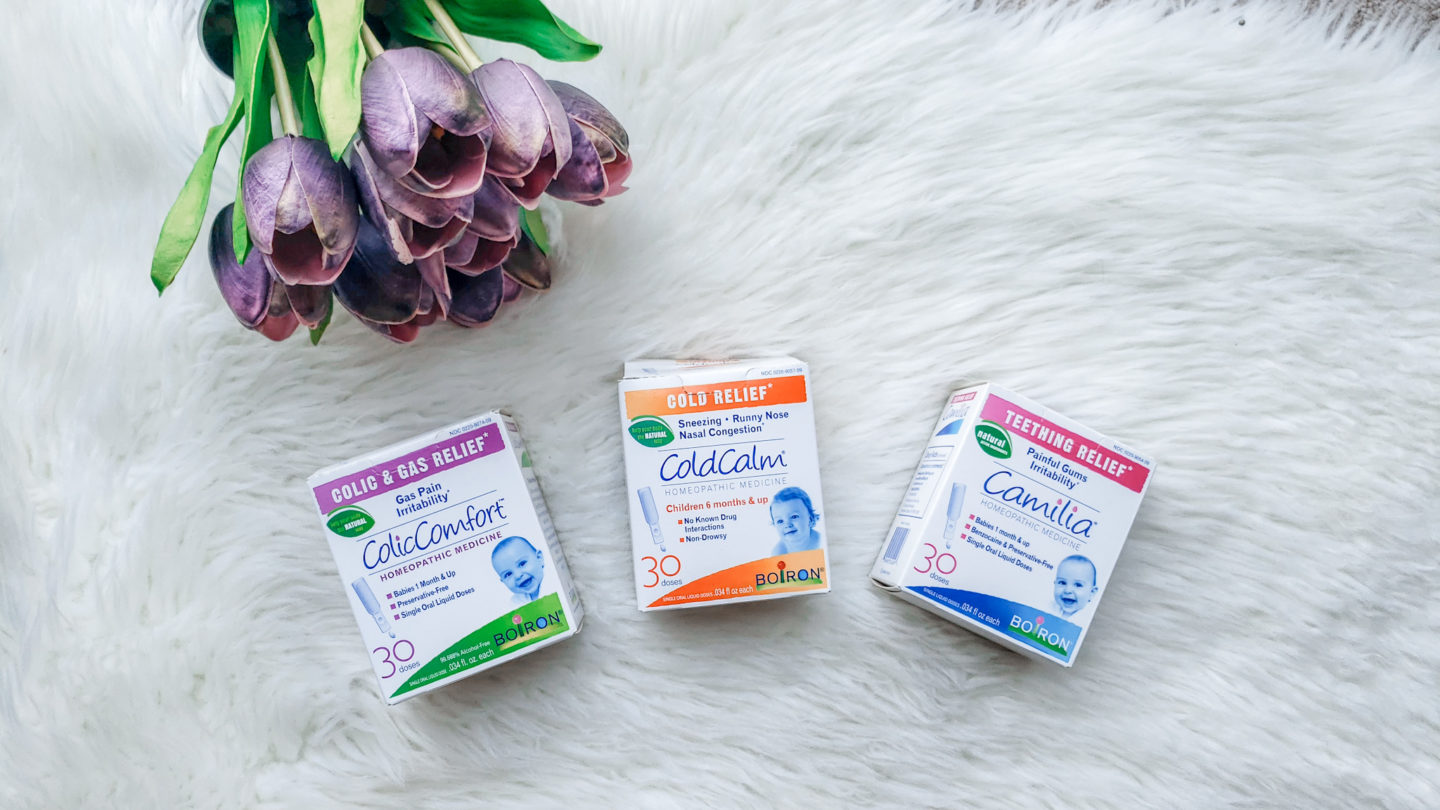 This post is sponsored by Boiron® and PTPA. As always, all opinions and statements are my own and were not influenced in any way.
I've always been interested in natural treatments since my early 20s. Back then, I had numerous complications that required antibiotics, then the antibiotics caused a side effect that needed another medication, and it was like a never-ending cycle of pharmaceuticals. That's what made me start researching how to treat ailments naturally with homeopathic medicine. I knew they worked after they alleviated my complications, and that I would continue to use homeopathic medicine on myself and any future children I would come to have.
But what is homeopathic medicine?