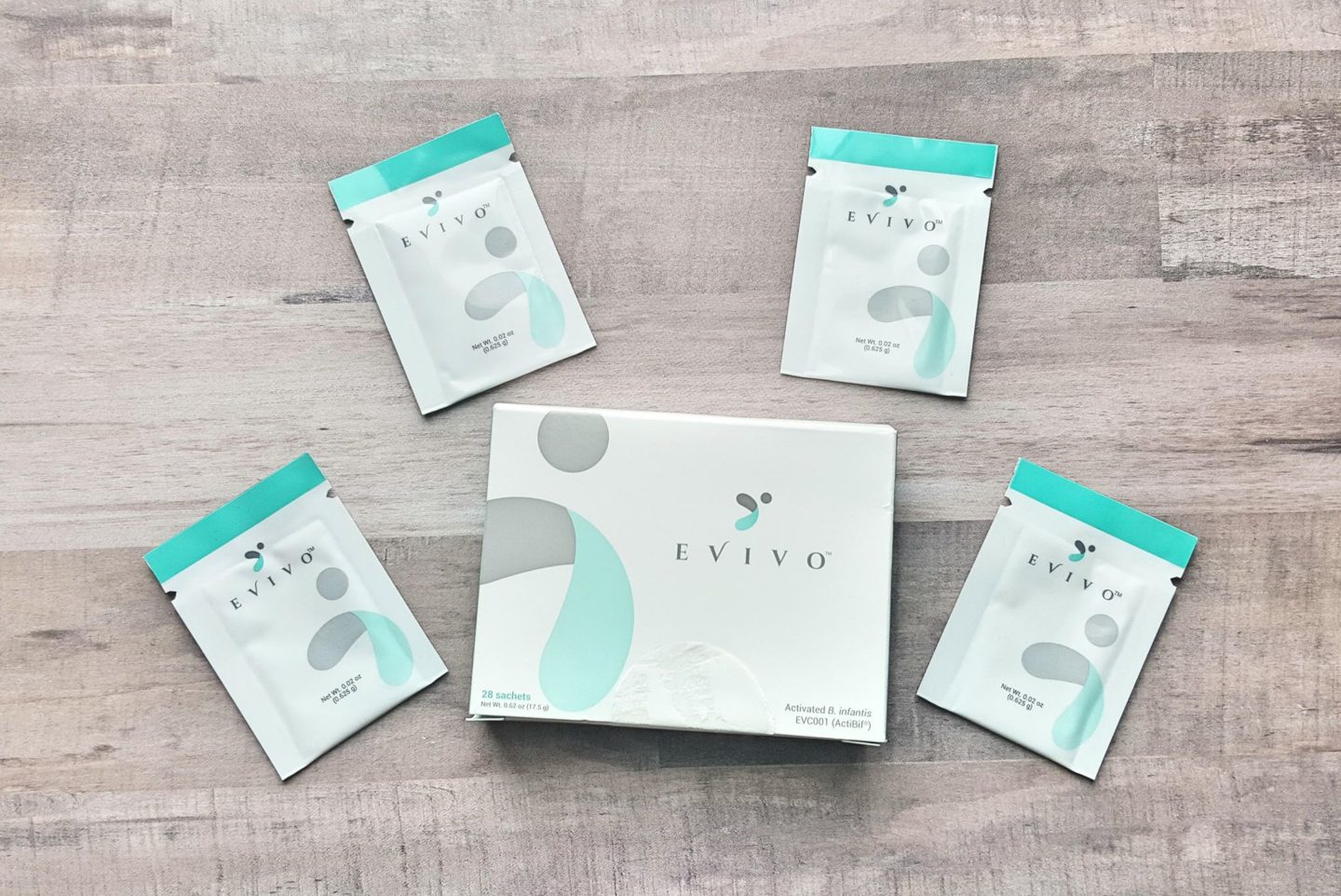 "This post is sponsored by Evivo, but the content and opinions expressed here are my own."
Did you know that the first 6 months of a babies life is the crucial time for implementing good digestive health?
I won't lie, I have to take an iron supplement because I am anemic which messes up the digestive system. Constipation from the overload of iron is unreal, which is why I take probiotics. But did you know that probiotics can be passed onto the baby in the womb too? I HIGHLY recommend that ALL pregnant women take not only probiotics but digestive enzymes as well. And continue taking them while nursing too, since they play a huge part in having a healthy baby!