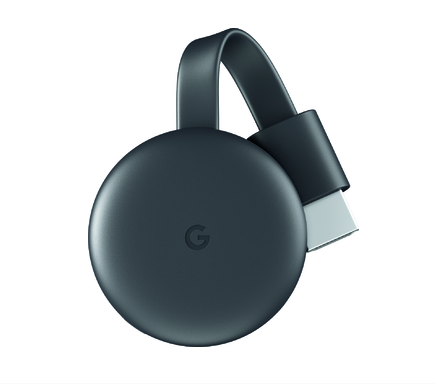 This post is sponsored by Best Buy. All opinions are our own.
I get it. Cable is expensive and you're tired of paying for stuff that replays over and over on your TV every day.
We've been wanting to get rid of cable for years since it's become ridiculous in price with no real improvements in broadcasting. After all, there are devices like the Google Chromecast that doesn't come with a monthly fee to run. You pay the purchase price and you're ready to start streaming from your mobile device to your TV once you have it connected to the HDMI port on your TV.