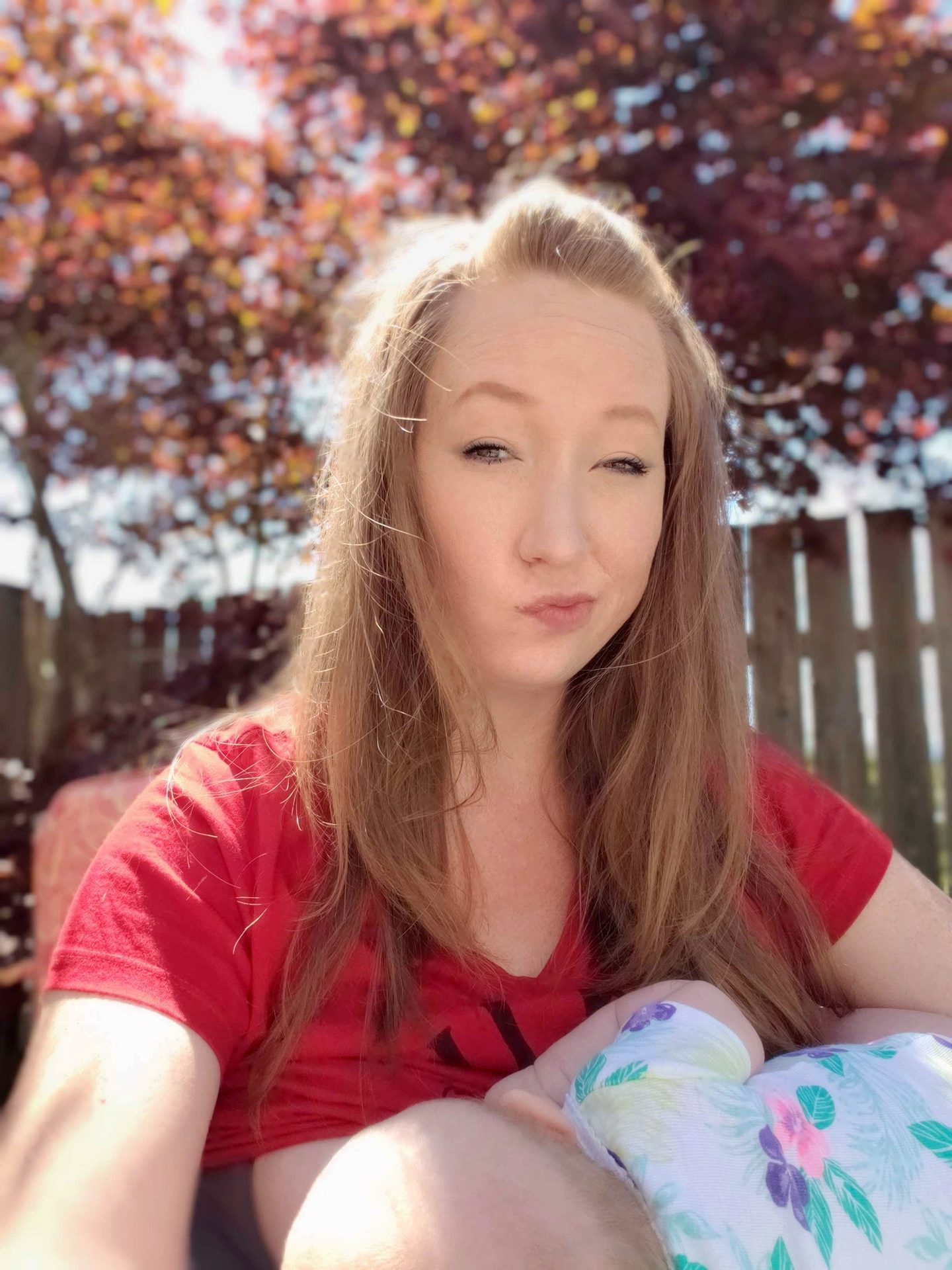 Don't get me wrong, I am no pro nor am I stating I know it all.
I had a difficult time being a first-time mom venturing into the breastfeeding world in the beginning. I thought it would be easy, but it is/was the hardest thing I have done, AND yes, that includes giving birth.
I had a really bad couple of days at first, so much so that I would break down into tears from the sheer terror of trying to get my baby to latch on correctly while I cringed in pain. I wished I had done more research since no one around me breastfed effectively before I had given birth, but as I said before, I thought it was going to be a piece of cake.
These are some of the things that helped me with breastfeeding and I hope they help you too!