Most parents love exploring their interior design with big, colorful, attractive wall decals of their child's favorite die-heart cartoon. Children wall decals are easy to apply and remove if change is necessary. Choosing a wall decal is a mess-free alternative to painting or wall papering. Wall decals for  nursery decor is the best choice as it looks neater than most wall posters. The bedroom is an important place for a child. They sleep, play and recognize the world from this place. So, parents should do something for the growth of the children.
Nursery wall decals
Children wall decals have been available in the market for many years. There will be strong adhesive on the back of it that will stick strongly to the wall, but still can be removed whenever one may desire to do so, especially if you want to move to a different wall or reposition until you get it correctly aligned.
When compared to the older version of decals, the quality of the children wall decals available in current market is also better in quality. These sorts of decals are generally made out of heavy-duty vinyl material which does not easily tear. If they collect dust, you can use a damp cloth to easily clean the wall stickers.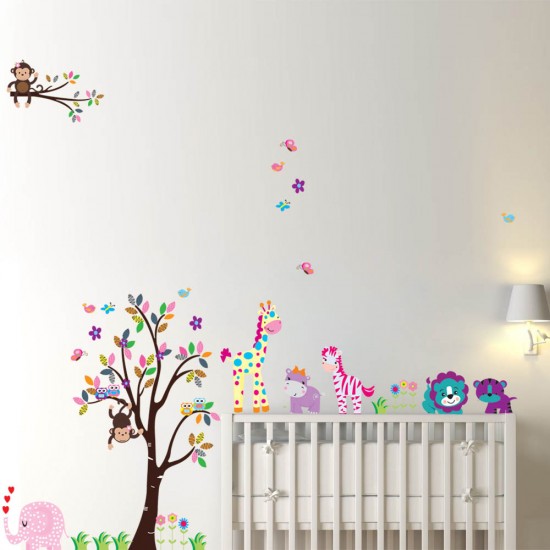 Enhance the beauty of the room
If a person decides to decorate their child's room with nursery wall decals, then they are left with more than a thousand of options in both online and in-stores. The varieties for a child nursery are endless. You can expect to find princess, castles and farm animal decorations, and several other characters like Spiderman, Winnie the Pooh and more Disney characters.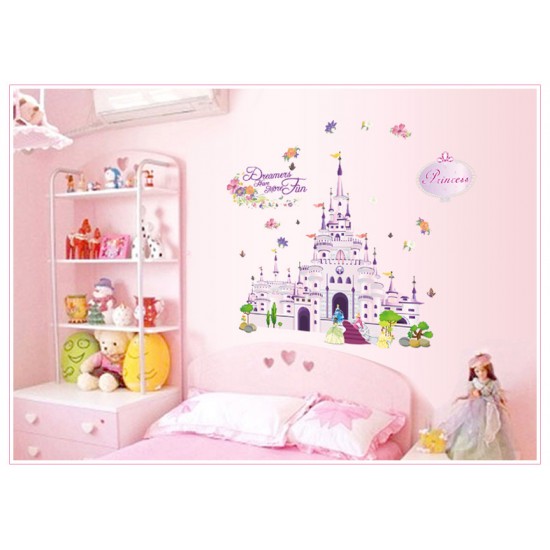 Simple to apply and remove
Kids are fickle creatures with their ever changing minds, so you can expect to have their favorites change every year when they see something new they like. In such a scenario, these decals are the best option to go with as it is quite simple and easy to change it in order to match their latest craze, which can be found on the allchildrendecals site.
Good platform for educating
Also, a decal remains to be a good platform for educating toddlers as they are available in different forms such as nursery rhymes, cartoon characters, baby animals, numbers, alphabets and many more. You can even order a customized decal online to suit your needs and themes. When hanging a nursery wall decal, it is important to hang well away from the hands of the child or else they may pull it down.
Best facts about wall decals
There is no chance of wall decals leaving any marks or residue even when peeled off.
When a child wishes to changeover the wall decals of his or her room that doesn't necessarily mean that it has to be wasted. Vinyl nursery wall decals can be reused when you reapply it onto the paper it came on and roll it up for safe keeping.
Instead of pasting informative charts with tapes all around the room, getting educating children wall decals are worth it as it increases the creativity of the children.