Looking to start a low carb diet? Head on over to Atkins and request your 100% FREE Atkins starter kit!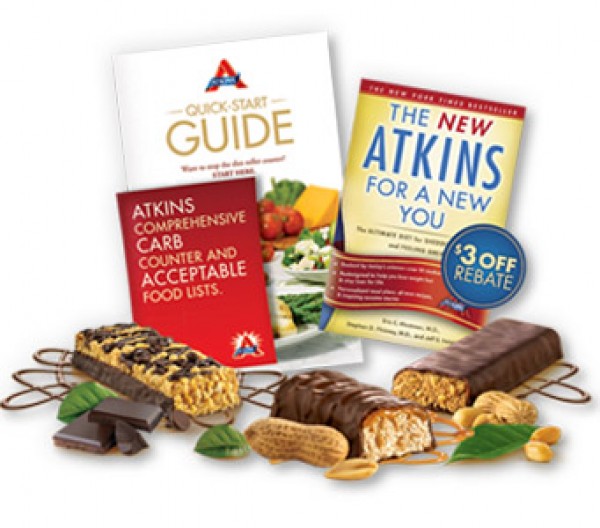 It contains 3 dessert bars, a booklet on what to eat and other important information! Just got mine in the mail yesterday and the chocolate bar was full of YUM!
I have a few recipes over on my personal blog if you'd like to check out some low carb options. Will be adding more as time permits.