Join the IHOP pancake revolution and you'll get a free meal upon joining, on your birthday and your 1-year anniversary of joining the club.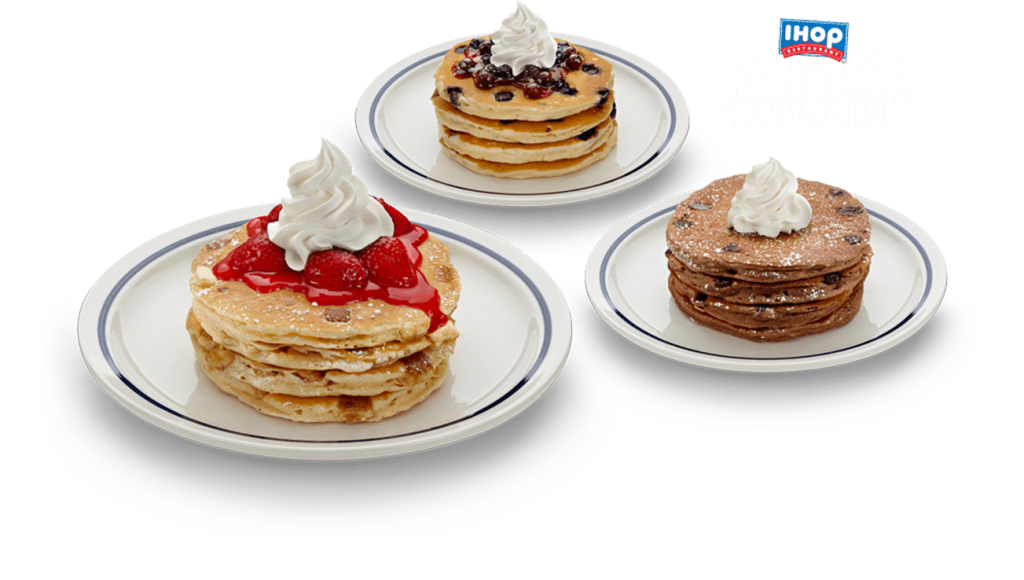 Simply fill out the form and within 24 hours of signing up you'll receive an email with your first FREE meal offer. So why wait for some FREE breakfast love? Sign up today!
Restrictions Apply. See email offer for details.