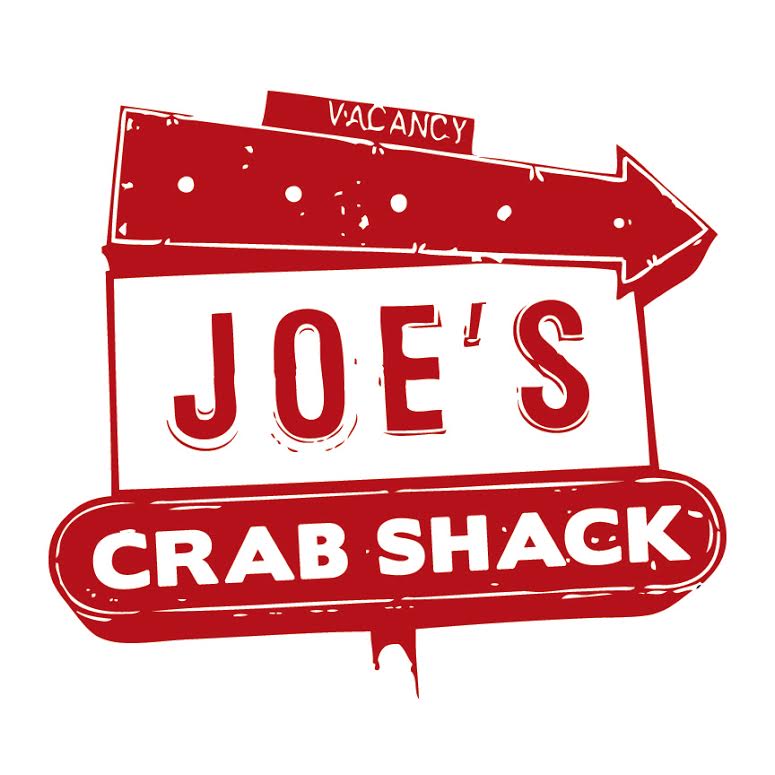 Every time my birthday rolls around, my husband usually takes me out to any place I'd like to eat. For me, it's usually seafood since it's an expensive treat that we usually only opt-in for on special occasions like birthdays, anniversaries and such. I like Joe's Crab Shack because they're reasonable and the atmosphere is fun! I had my birthday there last year with one of my sisters and a couple of my cousins and husband. The buckets of crab are cooked to perfection and are mouth-watering deliciousness! Cracking the crab can be a little tedious but it's all worth it in the end.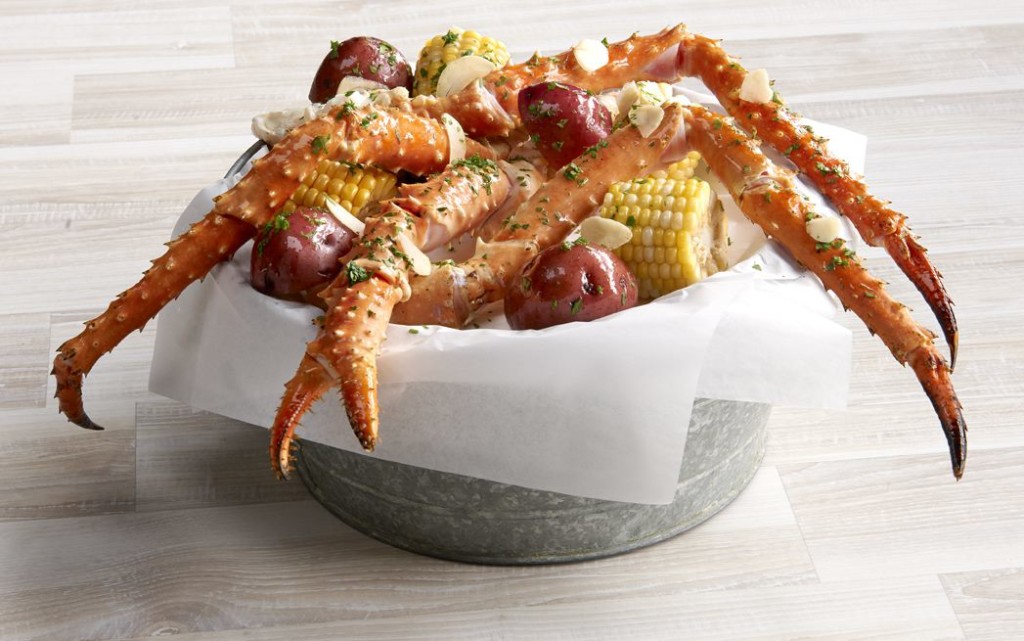 Another great thing about Joe's Crab Shack is they're having a special promotion where Kids Eat FREE (13 and under) from Sept 8 – Sept 30th! The awesome thing about this promotion is that up to 3 kids eat free per table if 3 adult entree's are purchased. This is for dine-in only and is not valid with any other offer. This is perfect for those looking for an affordable night out!
Joe's Crab Shack is also raising money for the No Kid Hungry Campaign. If you make a small donation, you will receive a coupon for a future visit. 

I wish my daughter was old enough to eat, I know where I'd be going this month!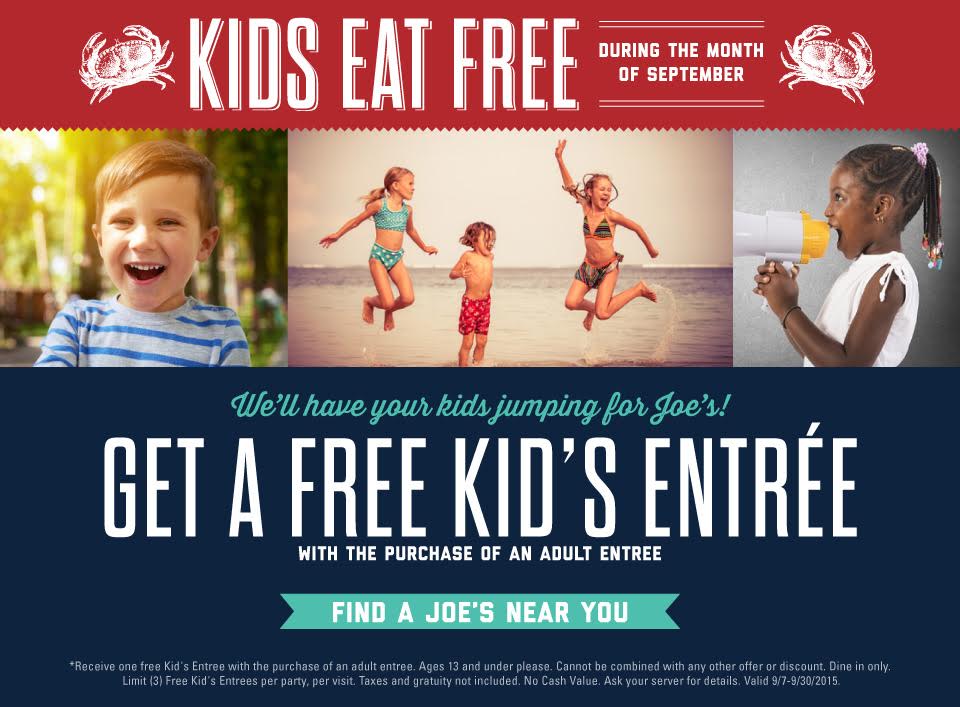 Be sure to let all your family and friends know about this Kids Eat Free promotion from Joe's Crab Shack, I'm sure they'd appreciate it, especially if they usually can't afford to have a night out with the kiddos.