If you've never heard of Diamond Candles, now's the time to check them out when they have their buy one get one free sale. Each candle has a unique scent and also contains a ring valued at $10-$5000 dollars. I've probably ordered about 10-12 so far and haven't gotten anything over the value of $10 yet, but I'll continue to buy because the candles are worth it at the sale price. Lots of others have gotten a high value ring though, so maybe I'll be lucky enough one day and you too!
Check out this pinterest board of other people scoring gorgeous gold/diamond rings.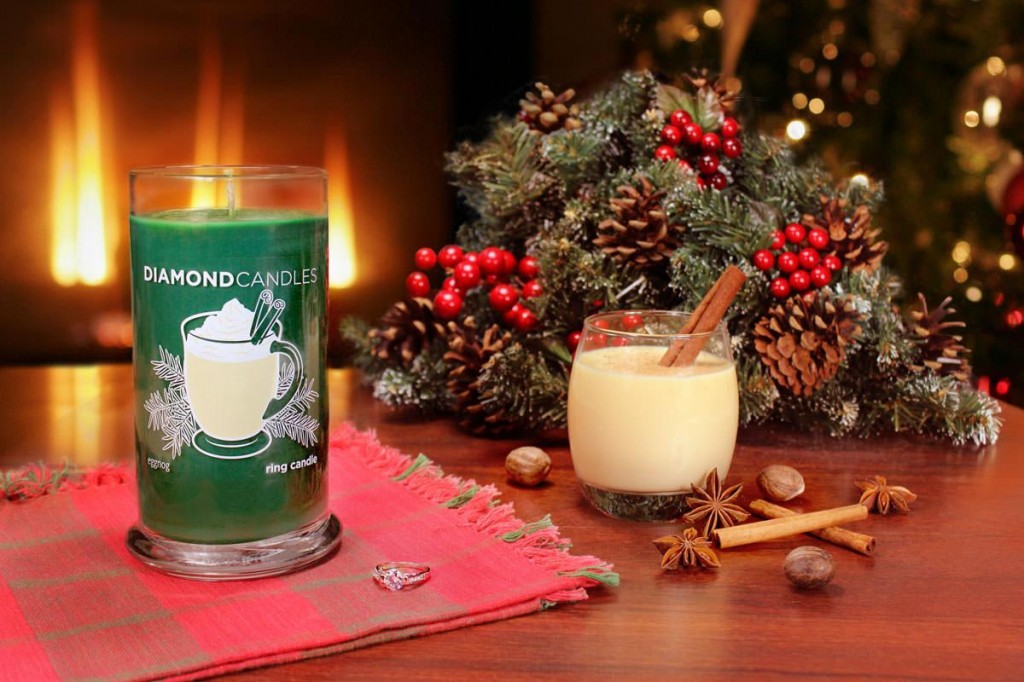 To score this great deal on Diamond Candles, choose 2 regular priced candles for $24.95 and enter code 7GDF3XB at checkout. Your total should be $24.95 w/ free shipping for 2 Diamond Candle rings!
Sale ends 11:59PM PST on 12/14/2014.