Get a FREE ANY Beyond Meat Coupon on beyond meat's website. Just know, that this is a printable coupon for a free product. Most stores will not accept online printable coupons, so take that into consideration if they reject it at check out. As always, its at the managers discretion whether they will take it or not.
This coupon expires July 5th.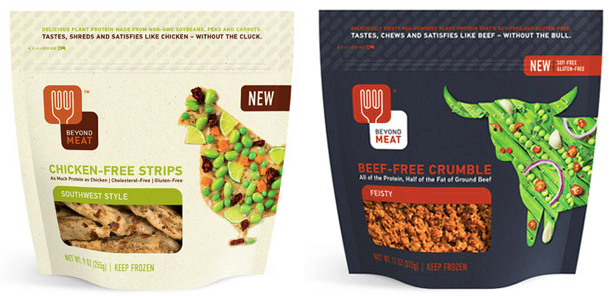 Of Note: Ibotta is offering up a few $1 cash back offers when you purchase Beyond Meat Chicken-Free Strips and Beyond Meat Beef-Free Crumble.