If you have a little one in diapers, you know just how much this must needed expense adds up each month. If you watch for sales and deals you'll be able to stock up and leave your wallet and bank account feeling less empty.
For instance, this coming Sunday's newspaper has a $2 off LUVS diapers coupon in it that can be used on any LUVS diapers. If you purchase multiple papers to get the coupons, you can wait for a specific store sale before the coupons expire and purchase multiples at a time.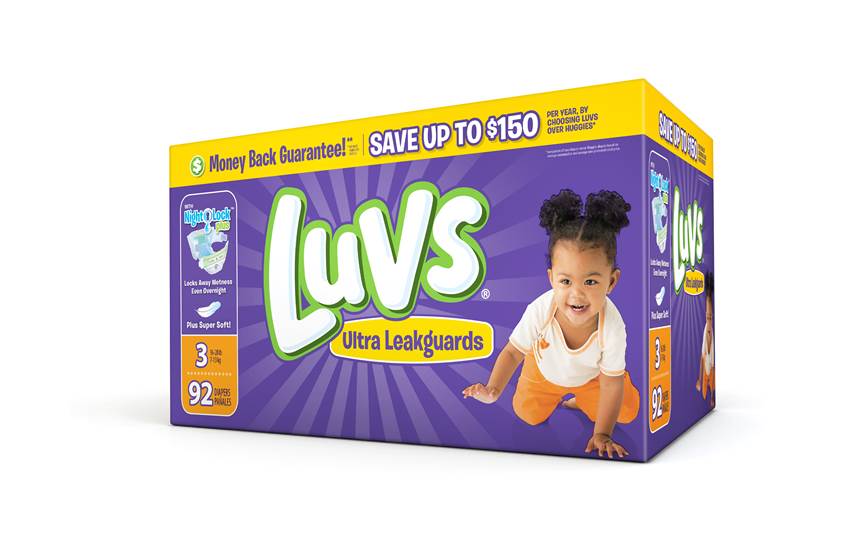 Target just had a deal going on if you spend $100 on diapers or wipes or formula, you get back a $25 gift card; combine that sale with your coupons and a possible Target cartwheel and/or iBotta offer and you'll be saving quite a bit! This offer is expired but they do something similar quite often.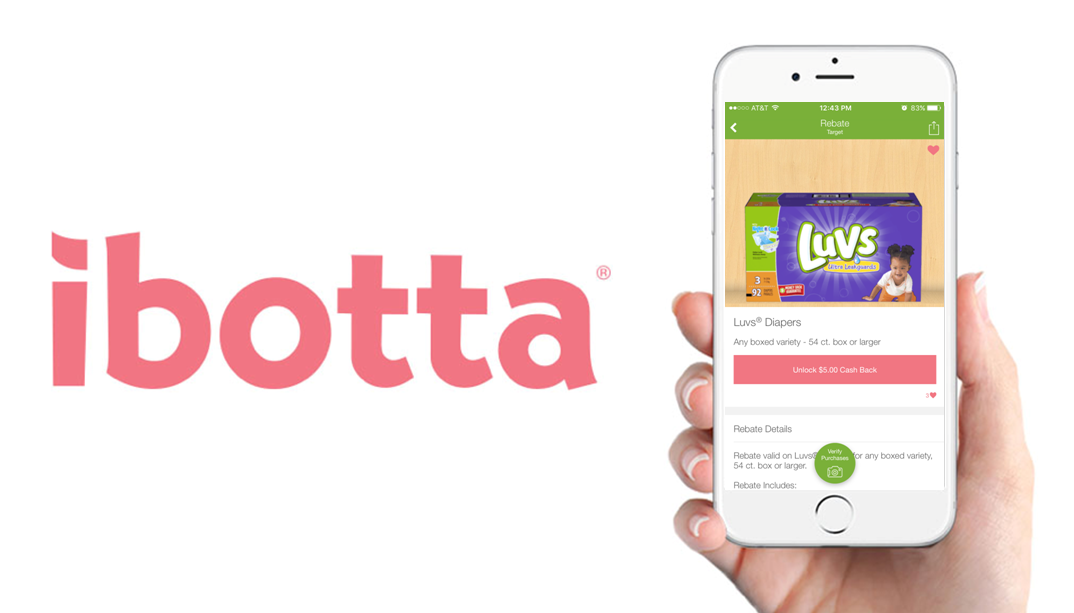 So go grab next weeks newspaper!
I plan on it, since I can always use more diapers as were not at the potty training stage yet.