If you loved this Who Framed Roger Rabbit classic movie and haven't added it to your collection yet, I suggest snagging it before it completely goes out of stock on Amazon for this price. It's currently on back order so shipping won't be super fast until they get more in stock, but it's worth the wait.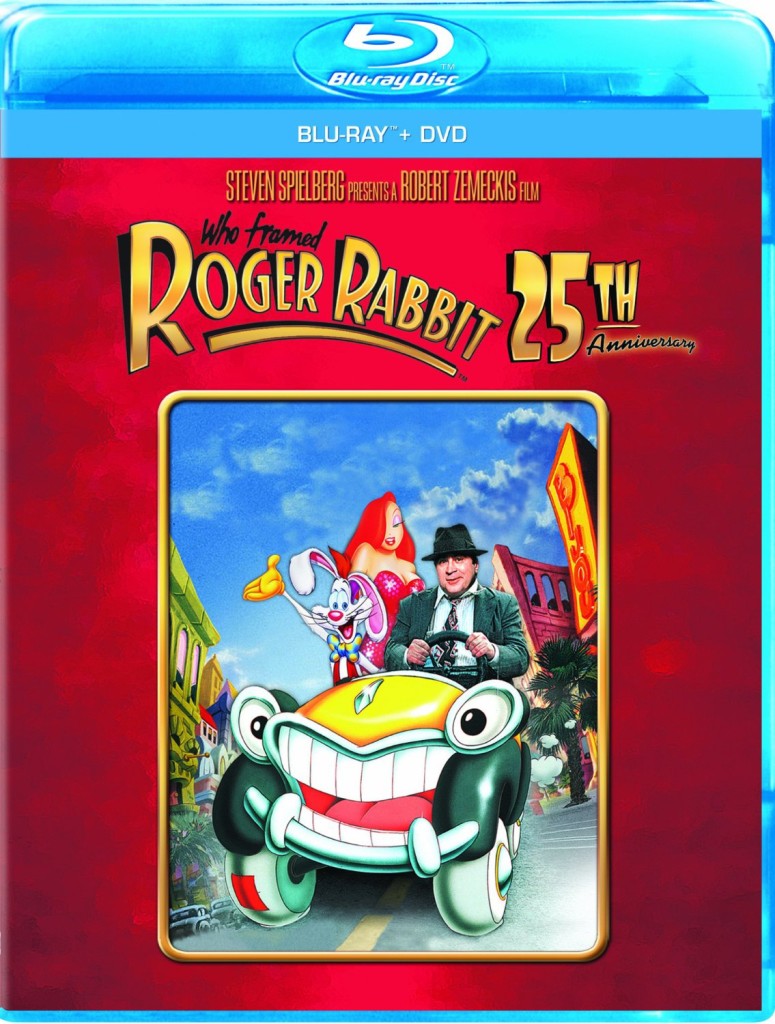 Who Framed Roger Rabbit 25th Anniversary blu-ray
On Blu-ray for the first time ever, this digitally remastered edition of WHO FRAMED ROGER RABBIT practically jumps off the screen with its brilliant picture, rich sound — and dangerous curves. It's 1947 Hollywood and Eddie Valiant (Bob Hoskins), a down-on-his-luck detective, is hired to find proof that Marvin Acme, gag factory mogul and owner of Toontown, is playing hanky-panky with femme fatale Jessica Rabbit, wife of Maroon Cartoon superstar, Roger Rabbit. When Acme is found murdered, all fingers point to Roger, who begs the Toon-hating Valiant to find the real evildoer. Complete with hours of bonus features — including three digitally restored Roger Rabbit Shorts, this multi-Oscar(R) winner (Best Film Editing, Best Sound Effects Editing, Best Visual Effects, Special Achievement In Animation Direction, 1988) is pure magic in Hi-Def Blu-ray.