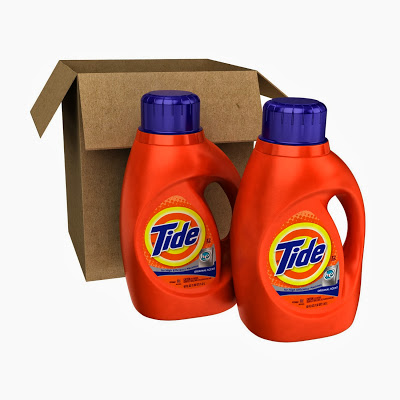 Right now you can get Two, 50 ounce HE bottles of Tide Laundry Detergent for $8.37 when you clip the $3.00 coupon and use the subscribe & save option. You can always cancel the subscribe & save option in your account settings after the item has shipped. If you do it beforehand, your order will be cancelled altogether.
If you haven't already had a 30-day free trial membership for Amazon prime, you can take advantage of this offer and sign up today. This will give you FREE 2-day shipping on some items (except add-on, unless they have subscribe & save feature). Otherwise, in order to get free shipping, you will need to spend $35 on a single order.


All posts here are to help our fellow frugal friends score the best freebies and deals possible through various companies, including Amazon. At times, we do earn a small percentage on purchases made through our links, which helps keep the site running.