This post brought to you by
Kmart
. All opinions are 100% mine.
Kmart has already begun preparing their stores for their BIG layaway giveaway, which gives one person per store every week a chance to get their layaway balance paid off! How awesome is that? Kmart's Big Layaway Giveaway launched on Sept 9th and will last through Nov 17th, so you still have plenty of time to run or shop online at Kmart and get those hot holiday gifts to put away using their free layaway program.
Normally I shop at Amazon during the holidays because their prices are hard to beat, but the unfortunate thing about them is they don't offer a layaway program, so the next best retailer is Kmart since I can conveniently do it online, which is a huge plus for me because lines are daunting. That is one reason why I will not go to Walmart or Toys R Us. They're just way too packed during the holiday season with new and last minute shoppers. You can check out the Kmart layaway grid below for more comparison information.
Now that I've checked out their online layaway program, I've got my eye on these items to add to my layaway list.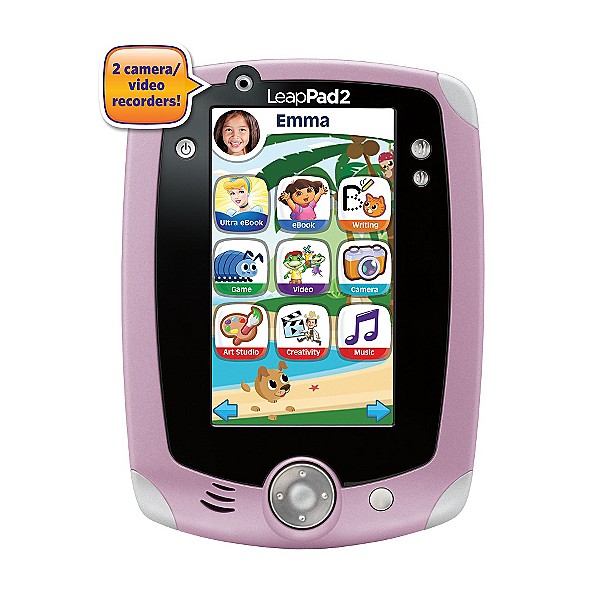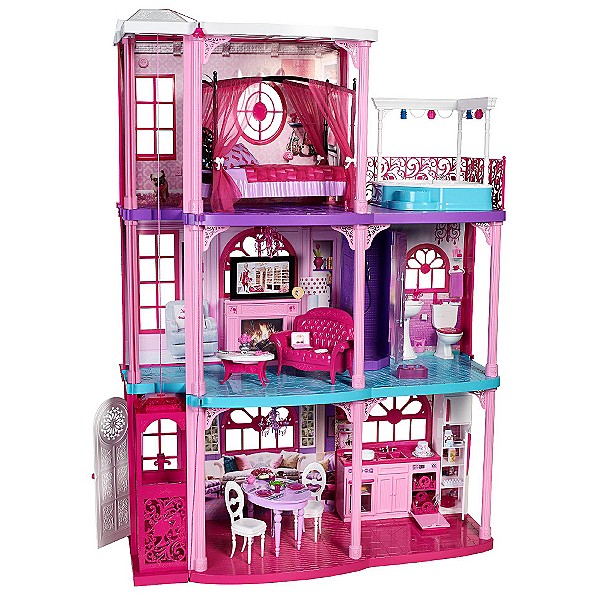 Here's to hoping I win during the Big Layaway Giveaway!!
How about you.. Do you plan on using Kmart's layaway plan for a chance to get your layaway paid off?