I love handmade gifts and supporting small businesses. They may end up costing more than what you're used to buying, but brick and mortar stores mass produce, so the cost is always going to be lower. These are one woman Etsy shops where everything is made with skill and love.
There are so many great Etsy shops to be found on Etsy, but I just adore these ones.
And in no particular order…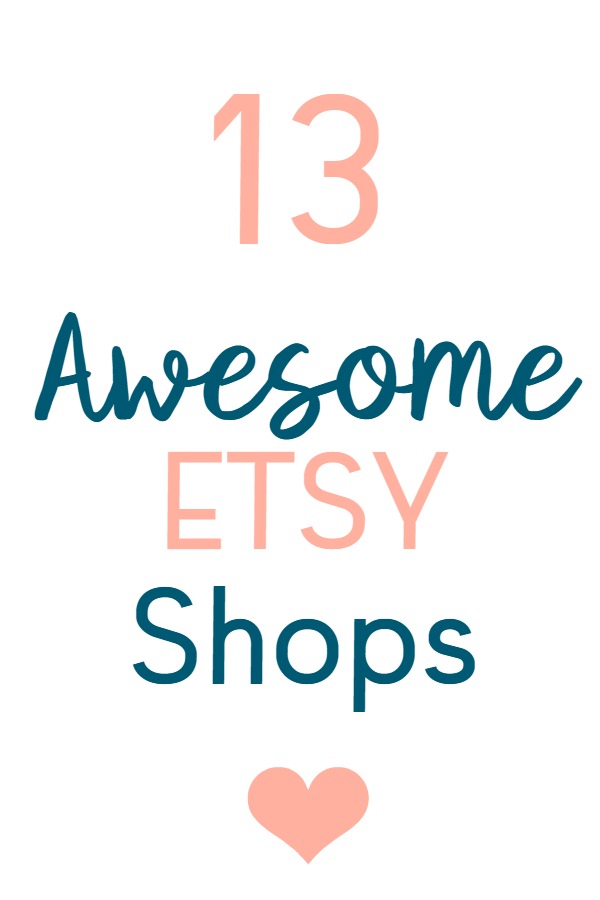 Bar H Designs
Makes quality handmade stuffed animals & heirlooms.
I absolutely love all of her stuffed animals but especially these mini ponies that are 7″ tall.
I mean, how cute are these? I have to get my daughter one when she's a little bit older because right now, she just wants to chew and eat stuffed toys. LOL I think I may have a puppy instead of a 2-year-old.