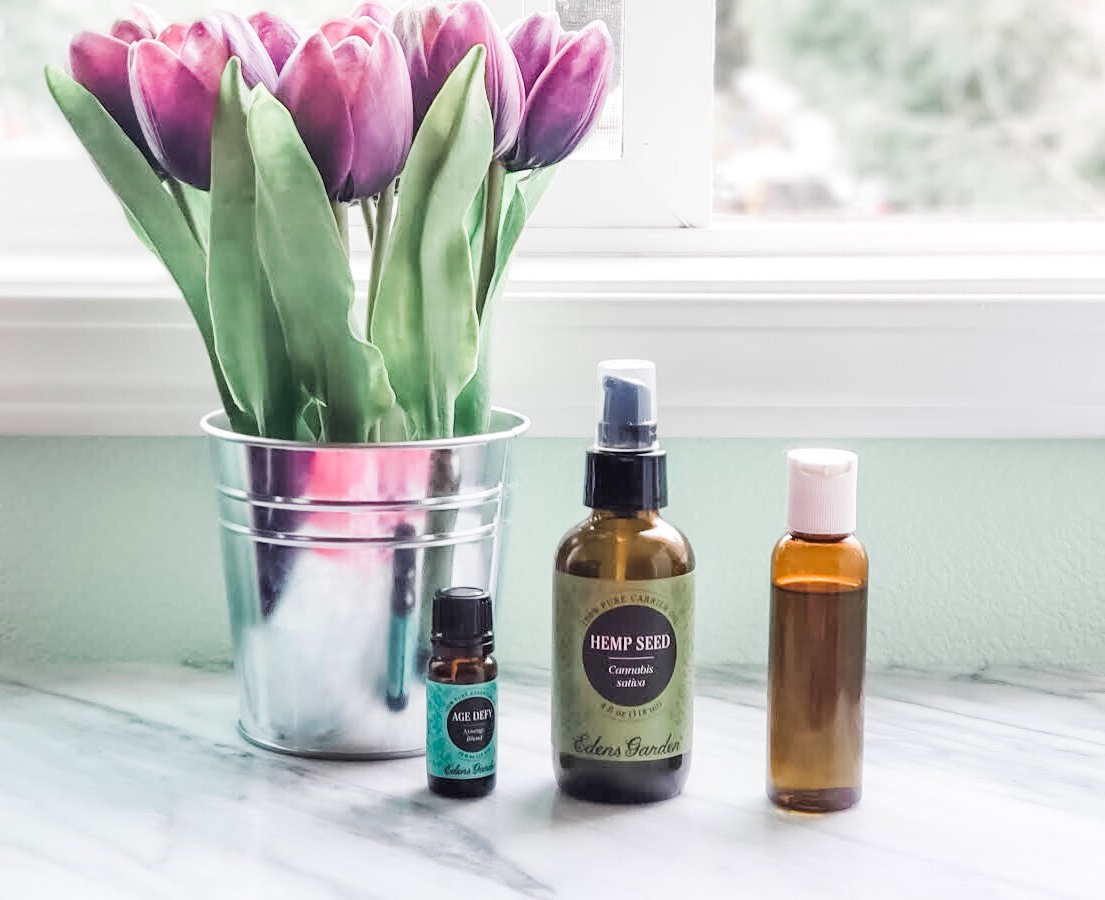 This post may contain affiliate links.
When you're a kid, you're wishing you were 21 so you could go out and do fun adult things, then you become an adult and you're wishing you could change back time, am I right?
I just turned 37 last month, and although I wasn't okay with aging once I hit my 30s, I am completely okay with it now since it's all about how you feel, and I still feel youthful. My skin, on the other hand, could use some TLC since I have sun-damaged skin resulting in freckles and bumpy, uneven skin texture.