"This review was made possible by iConnect and Luvs.  I was provided compensation to facilitate this post, but all opinions stated are 100% mine."
Everyone knows diapers aren't exactly cheap, that's why I search for deals and comparison shop before I take the plunge on more expensive diapers. More expensive doesn't necessarily mean better.
I have a couple cases of organic diapers being unused in the closet because they gave my little one a constant rash.
I find that LUVS works well and is inexpensive, so I am able to buy more and save more in the long run.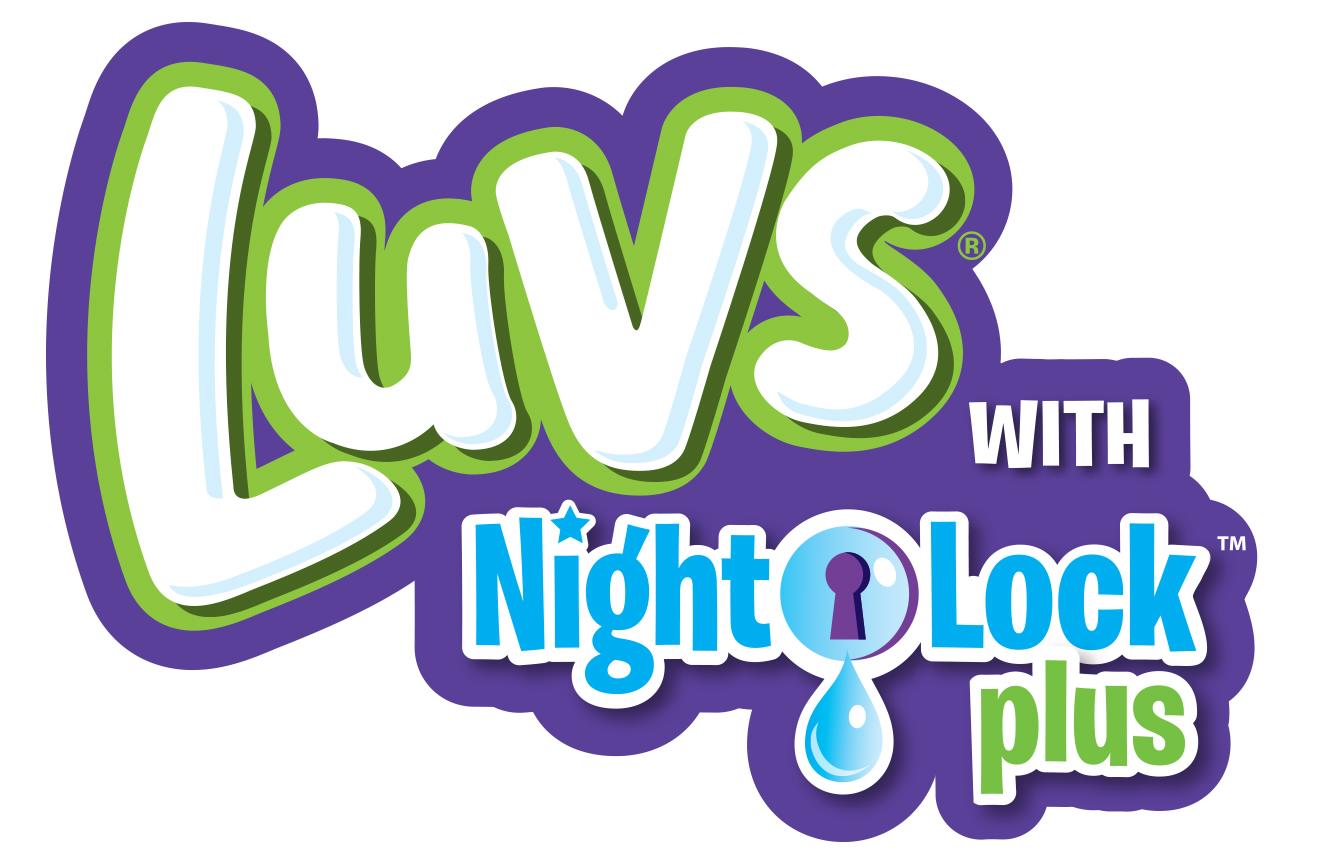 And right now, LUVS has a $2.00 off any diaper pack coupon that you can print right at home this week. Use this coupon at any mass, discount, or grocery stores where LUVS Diapers are sold. It expires 30 days after it is printed.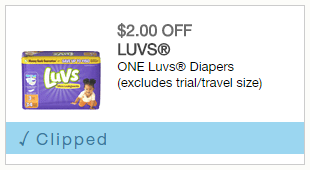 My daughter isn't potty trained just yet. We're starting to work on it now and in fact, she just went potty in her potty the other night randomly.
She still wears size 5 diapers though, and LUVS goes up to a 6.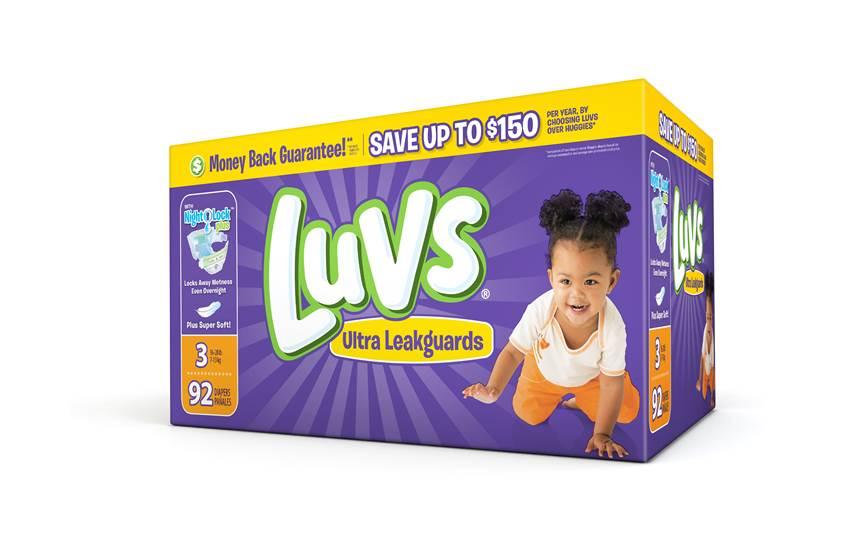 I'll be happy when we no longer have to deal with buying and changing diapers, but until then, we'll use LUVS!