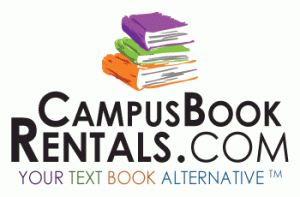 If you've gone to college then you should know just how expensive school can be. Plus all the extra necessities that come with it, like buying the required books needed for your specific studies, bills, food, gas, etc. Then before you know it, you're in debt mile high with student loans and book charges, and you haven't even started your career yet. Its quite hard to pull yourself out of that mess when you're just establishing yourself.
That's why you should rent college books rather than buy them, since you can save up to 90% with Campus Book Rentals. To me, it seems like a no-brainer, especially for those of you who are in school, or plan to be in the future.
On top of the low rental fees, Campus Book Rentals offers FREE shipping both ways and a 30-day money back guarantee that covers you if you happen to drop a class, or if you receive an uninformative book. I absolutely love that and it helped alter my decision to rent a book for my Medical Transcription course I took. The information didn't feel like an overload, and I could actually study at my own pace. They also allow you to highlight important information that you see fit, which makes it a lot easier to keep track of.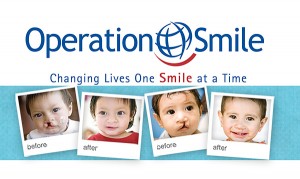 That's not all, Campus Book Rentals partnered with operation smile who performs cleft lip surgeries on children whose parents cannot otherwise afford it. When you rent a book, a certain percentage is donated to this organization which improves those children's quality of life.
Campus Book Rentals has also set aside 90k in textbook scholarships for students in communities like yours that cannot normally afford book costs. That's a lot of books!! They've also come out with a new program called Rentback, which allows you to rent out your own books that you own to other students which is awesome because it makes you up to 4x more money compared to what you'd make through buyback options! For those that don't know, buyback is when you sell your books back at the end of the semester.
When you rent textbooks from Campus Book Rentals, you make a difference, so add that extra book to your cart!