We love technology so much around here that we have 2 tablets, 2 smartphones, a laptop, 2 desktops, smart TV and so on and so on. And when something new comes out, it definitely piques our interest, but we usually don't jump on the must-have hot items until a deal is offered. But with places like LeMall, we don't really have to wait around because their prices are already great!
LeMall is a premier online retail destination and currently the only place to get the LeEco ecosystem tech products. You may be wondering what Eco means exactly when it has to do with technology., which isn't exactly environmentally friendly.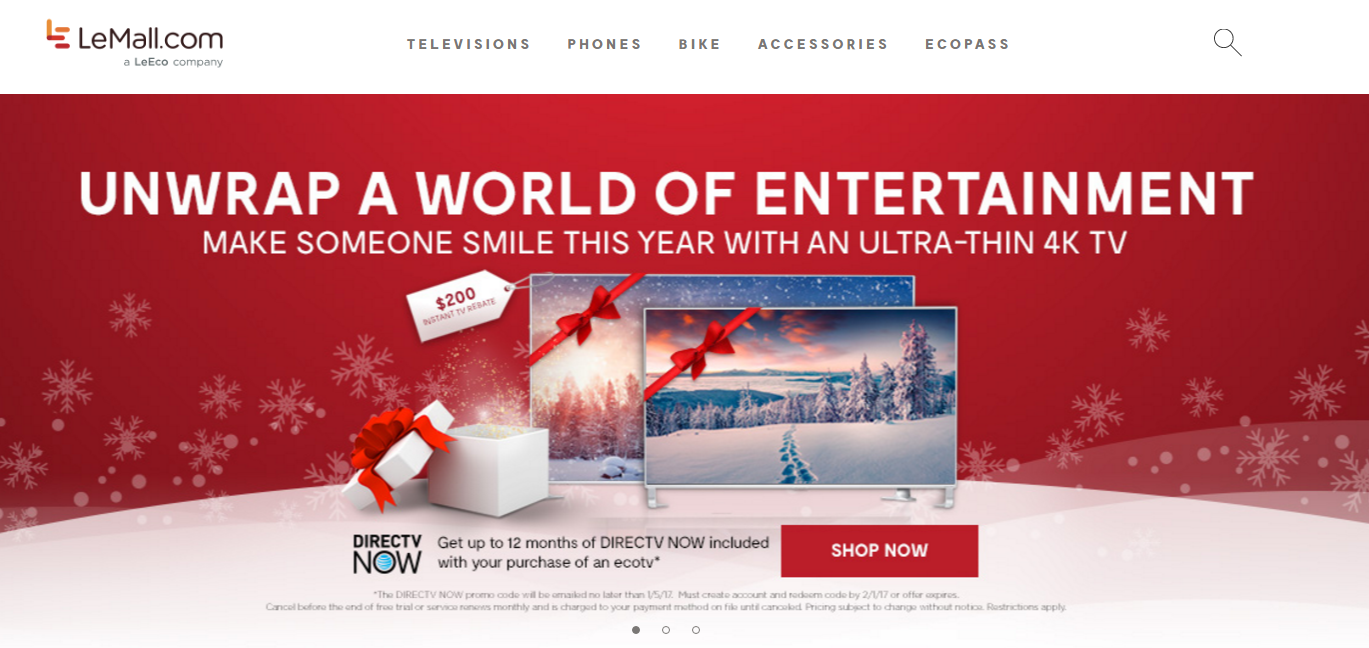 Basically, "Eco" does not mean "Eco-friendly". "Eco" stands for the "Ecosystem"…this ecosystem of tech products (TV, phone, bike, entertainment, car, etc.) also come with benefits offered to members such as hardware warranties, unlimited cloud storage, exclusive discounts on entertainment content offered by various content partners, and VIP customer service and tech support.
LeEco is the family of Smart products. Their smart phones and TVs can easily be compared to top end devices like Samsung, HTC, LG, Google and iPhone but at a fraction of the cost. I particularly like their phones since they have the similar snapdragon CPU with 4 GB of ram. Their sound is powered by Dolby atoms and the phone is encased in aluminum with a corning gorilla glass touch screen which are both elegant and resilient!
Another great feature is that it films video in 4k. This is perfect for those that have 4k TVs and want to see their videos in ultra high def on the big screen. No more lugging around a big ol video camcorder, this thing is a thin beast!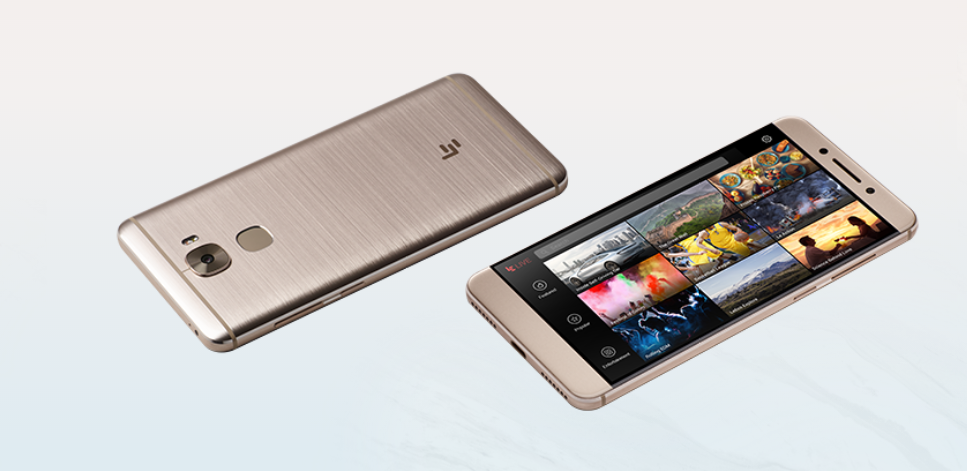 And for a limited time, customers who purchase a smart TV will receive 12 months free service to DirectTV and those that purchase a phone will receive 3 months free of DirectTV. Score!
I am happy to announce that there's a giveaway
To celebrate LeMall's American launch, 10 lucky entrants will win a LeMall phone!
To enter the #LeGiveaway, simply comment below with the LeMall feature you're most excited about and why.
The contest runs until December 31, 2016 at 11:59 PM PST. The winner will be notified directly by email on January 6, 2017. Entrants must be residents of the US and 18+ only.
Winners will be randomly selected.