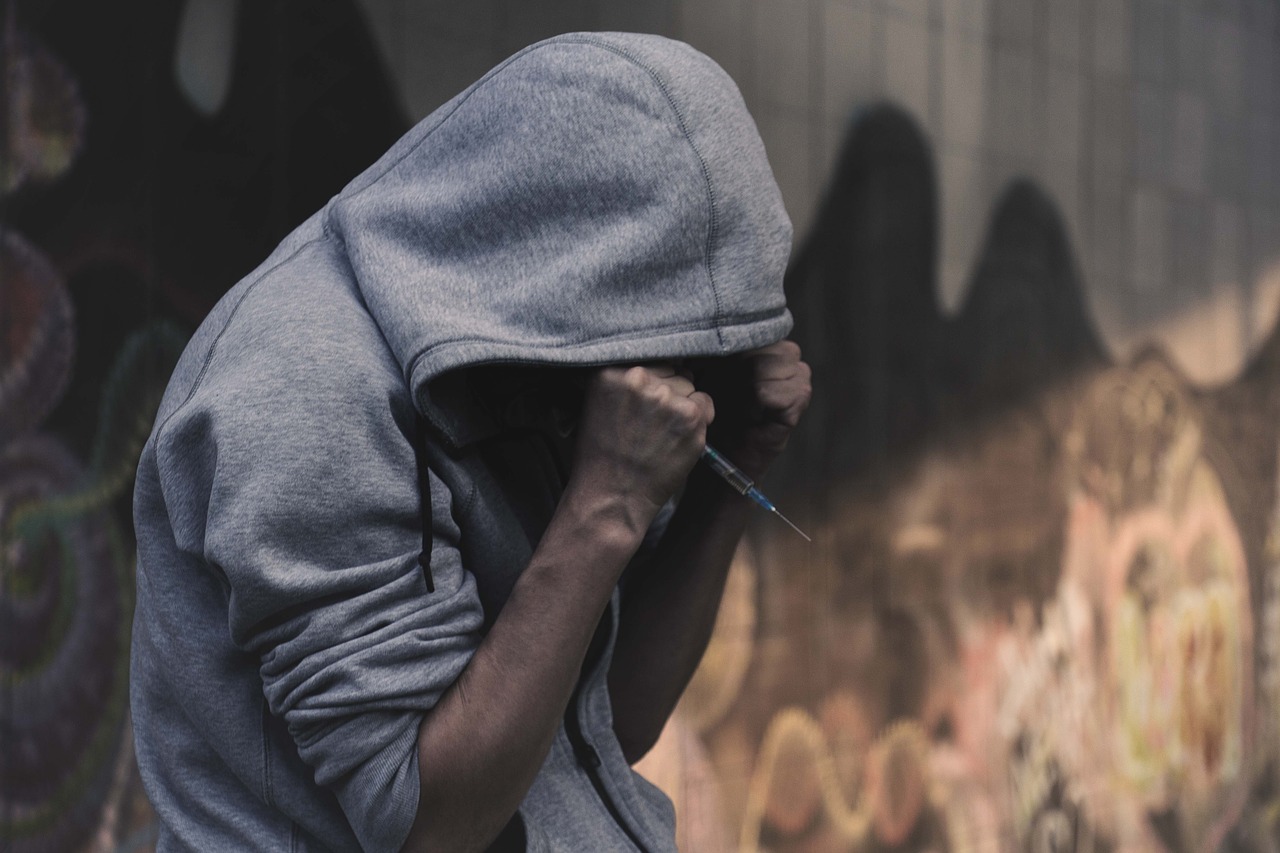 This is one of those personal posts that gets me kind of heated; okay, fired up, A LOT!
Drug addiction is NOT a disease. Just like drinking is not a disease; it's a choice! You choose to take that drink and you choose to do that drug. No one is putting a gun to your head, telling you you must do these things.
Calling it a "disease" just placates the drug user/alcoholic and makes them feel better about the problem. Calling it a disease is counter productive and enables them to keep on their destructive path because in calling it a "disease" they don't have to take PERSONAL RESPONSIBILITY. Basically, giving the person a free pass.
I have zero sympathies or compassion for addicts. Especially those that relapse for no good reason other than they have no will-power to control their emotions.
Someone in my life has relapsed on meth again, which wasn't too surprising since as soon as she got out of prison after a year, she decided to pop prescription pills again. It always starts with the pills…
She then met and started dating an ex-addict. He ended up cheating on her numerous times. They got knocked up and now have an almost 1-year-old daughter. But, because this person couldn't handle the cheating and stress, they both decided to get back on drugs to "rid" of the problems and stay together.
Drug abusers give zero fucks about anyone but themselves since there are 4 kids involved; two of which she lost custody of from the previous time.
I will not stand by this time since she decided to make another wrong decision instead of dumping the trash to the curb and making a life for her and her children. You don't choose drugs and men over your kids. I am appalled that people can do this. Especially when there are people out there struggling to have children.
Own up to your drug addiction; whatever help you need, get it! Make a new life for you and your loved ones.
You can contact this 24-hour hotline here. The choice is yours!