As I mentioned on Facebook, we're going to do a $50 Target Gift Card giveaway which is sponsored by GiftCardRescue.com. This giveaway will end Feb 27th, 2015!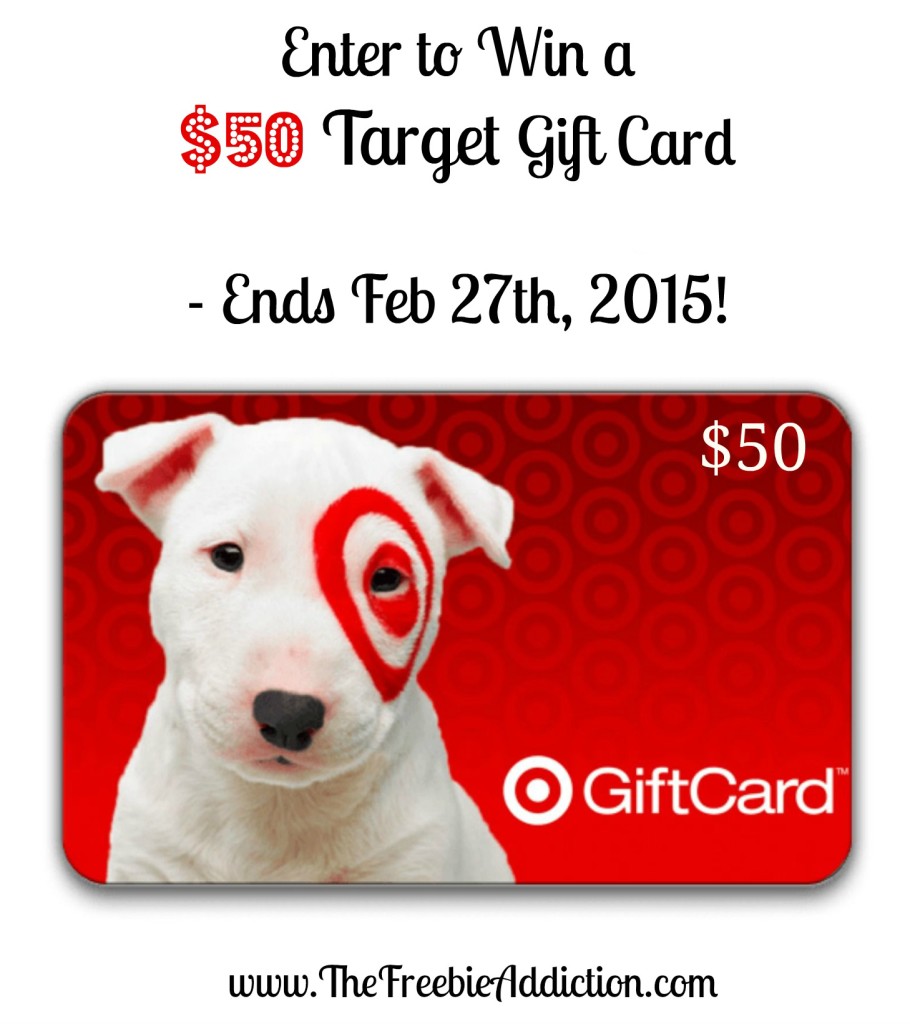 If you're unfamiliar with Gift Card Rescue, they're a website that specializes in getting you special discounts on gift cards. There's absolutely no reason to pay full retail value of a gift card in-store when you can get up to 35% off on GiftCardRescue.com. And better than that, if you have a gift card you got as a gift but will never use, exchange it for up to 92% of it's value and purchase a card for a store you love! There are over 300 stores to choose from on Gift Card Rescue, so you're bound to find one you like. I am almost tempted to get the Dave & Busters card since one was finally put in my area after seeing all of the teaser commercials for years. Never understood why they aired here when there wasn't one. /shrug.
Now onto the part you're eagerly waiting for, the giveaway entry form. Gift Card Rescue does require that you sign up for their newsletter subscription for this giveaway promotion. All other forms of entry are additional.
1 lucky winner will receive the $50 Target gift card. He or she has 48 hours after giveaway ends to reply back to the winning email. If no reply, another winner will be drawn.
Enjoy and good luck!