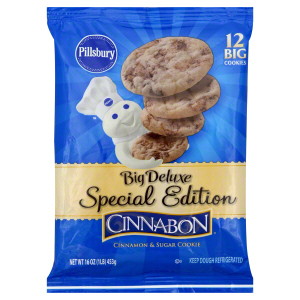 Get a FREE Pillsbury Cookie at 7-Eleven when you download and register with the 7-Eleven app for IOS or Android.
Be sure to not click redeem until you're in the 7-Eleven store because it's only good for 15 minutes when you do. This offer expires Jan 28th or until all coupons have been exhausted on the 7-Eleven app.
Introducing the new 7-Eleven app for iPhone and Android.

Throughout the day, the 7-Eleven app customizes based on time of day, product preference and even the weather outside.

With it you'll be able to locate the nearest 7-Eleven store, discover new products and download coupons right on your phone.