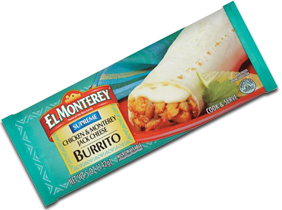 How to score this deal: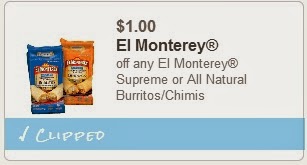 You may have noticed coupons.com has made some changes lately. And in order to change the zip code, go to the top of the page on Coupons.com and click "LOCAL". Then put in zip code 84123 and click "APPLY". Once you do that, go back to "COUPONS", and then go under the "Foods" category. You should see it now.

All posts here are to help our fellow frugal friends score the best freebies and deals possible through various companies, including Amazon. At times, we do earn a small percentage on purchases made through our links, which helps keep the site running.