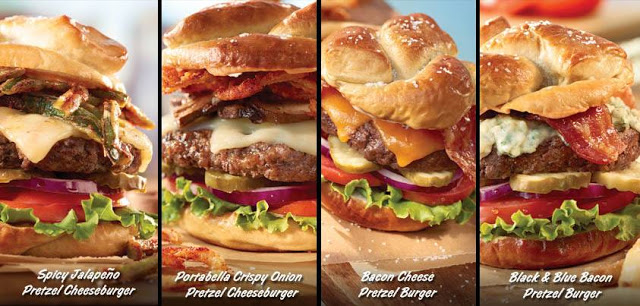 Get a FREE Cheeseburger at Ruby Tuesday. Click the "Get Yours" button and log in with Facebook or Twitter, and proceed to fill out the form with your information. You will be emailed a coupon valid for a FREE Burger (up to $10 value) at Ruby Tuesday! This will be available for the first 100,000. There are 49,000 left, so just a little under 50%. Get yours now!
Coupon use date: 9/18/13 to 10/1/2013

All posts here are to help our fellow frugal friends score the best freebies and deals possible through various companies, including Amazon. At times, we do earn a small percentage on purchases made through our links, which helps keep the site running.