Don't have fallout 4 yet? Head over to amazon real quick and snag it for only 39.99 right now. This price won't last long, so don't wait around.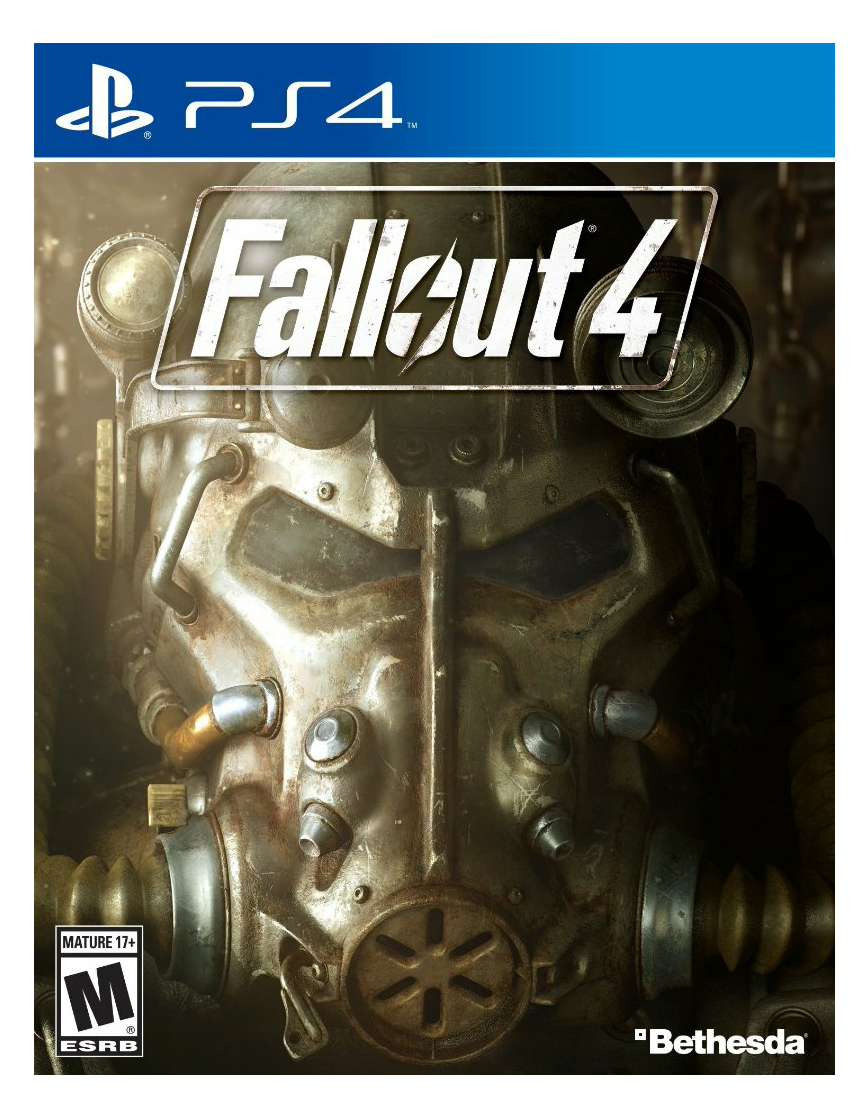 Bethesda Game Studios, the award-winning creators of Fallout 3 and The Elder Scrolls V: Skyrim, welcome you to the world of Fallout 4 – their most ambitious game ever, and the next generation of open-world gaming.

As the sole survivor of Vault 111, you enter a world destroyed by nuclear war. Every second is a fight for survival, and every choice is yours. Only you can rebuild and determine the fate of the Wasteland. Welcome home
Have you also heard that when you pre order video games on amazon down to a week before they come out, that you'll save 20% if you're a prime member? I just preordered uncharted 4 for $46.99. That's a hot price for a new game considering they're $60 each now.