You all know I am all for saving money here and there and don't believe in paying retail. Lately though, we have been splurging a little bit. The other day we went and bought a 2013 Subaru Outback. It was so hard to make that big of a purchase but it's something that we needed to do since I kept breaking down on the side of the road with our 2nd car (2001 outback) and we can't keep having a car issues when I have a 2.5 month old with me. Needless to say, it's okay to make big purchases when warranted as long as it's a great deal.
And speaking of great deals; eBay has a ton of new daily deals going on every single day. In fact, you can score the Samsung Galaxy S6 32gb unlocked for $499.99 today. Normally this unlocked phone would be $699.99. (Unlocked means you can use it on whatever carrier you want)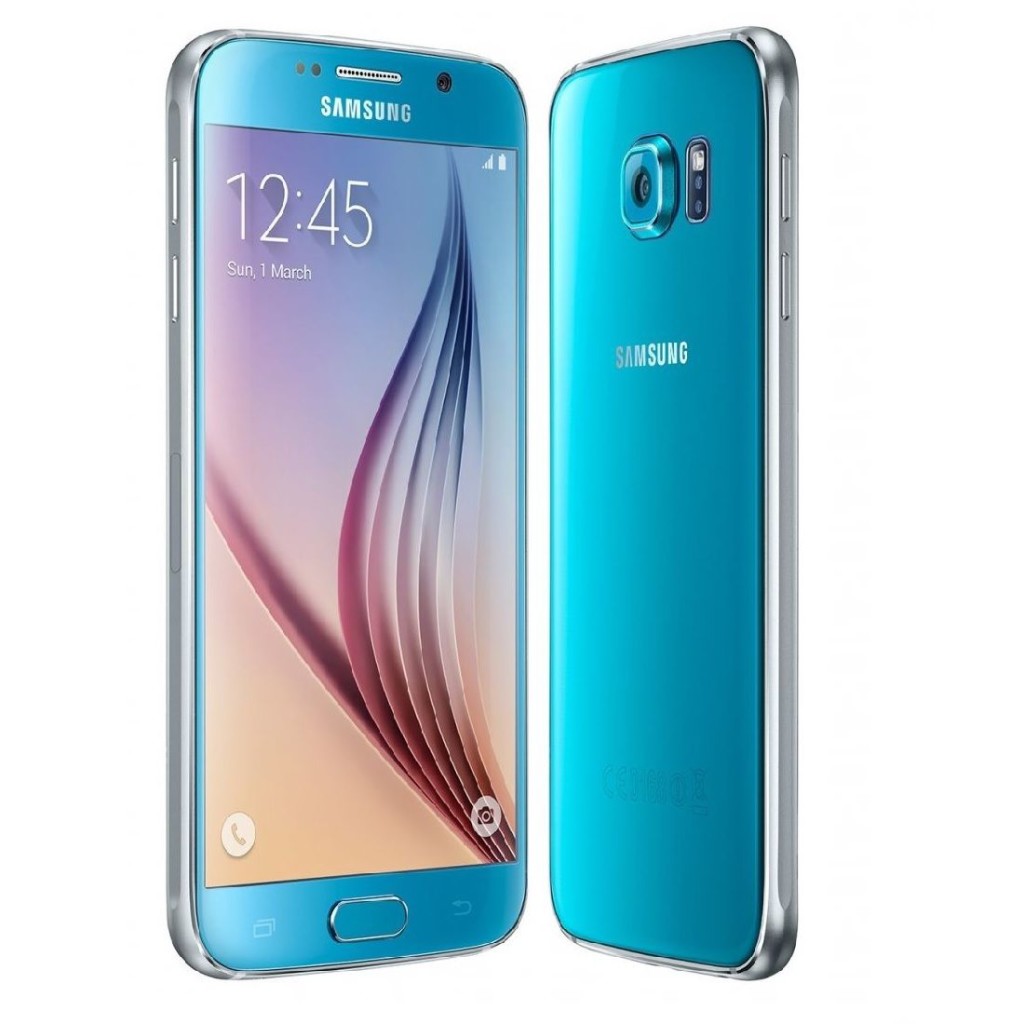 This is One of the first items on my wishlist after my car of course.
Two:
I was given some money from my step dad who inherited a big chunk of change so I decided to get a King bed; something I've been dying for ever since I got pregnant. You know how uncomfortable it is to sleep in a queen beg with a big ol' belly next to your partner who likes to sleep in the fetal position? Let's just say it's not ideal. So now I am needing to find a King Bed Set like this one that's listed under home daily deals on eBay.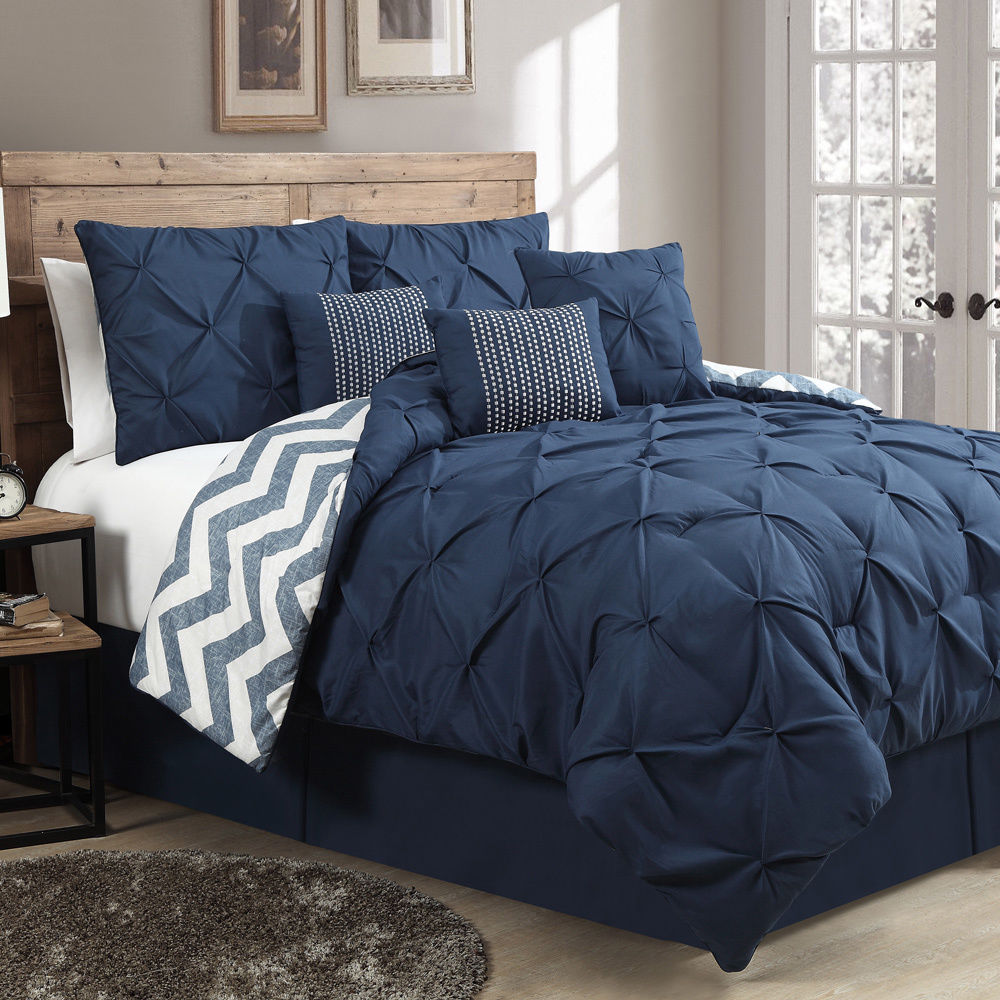 Three:
Another thing that's on my wishlist is a new, bigger tent. Since we plan on camping in September with our infant, I think it would be ideal to get a bigger tent so we can fit our pack and play in it as well as our air mattress and all of our other junk that needs to be in a tent. Some would say I am crazy for camping with a baby, but it shouldn't be too bad. I may be kicking myself after the fact though! Once she starts running around I can see it being more of a nuisance. lol And eBay has this Coleman 6 person waterproof tent on sale for $179 down from $250 on the main featured daily deals page.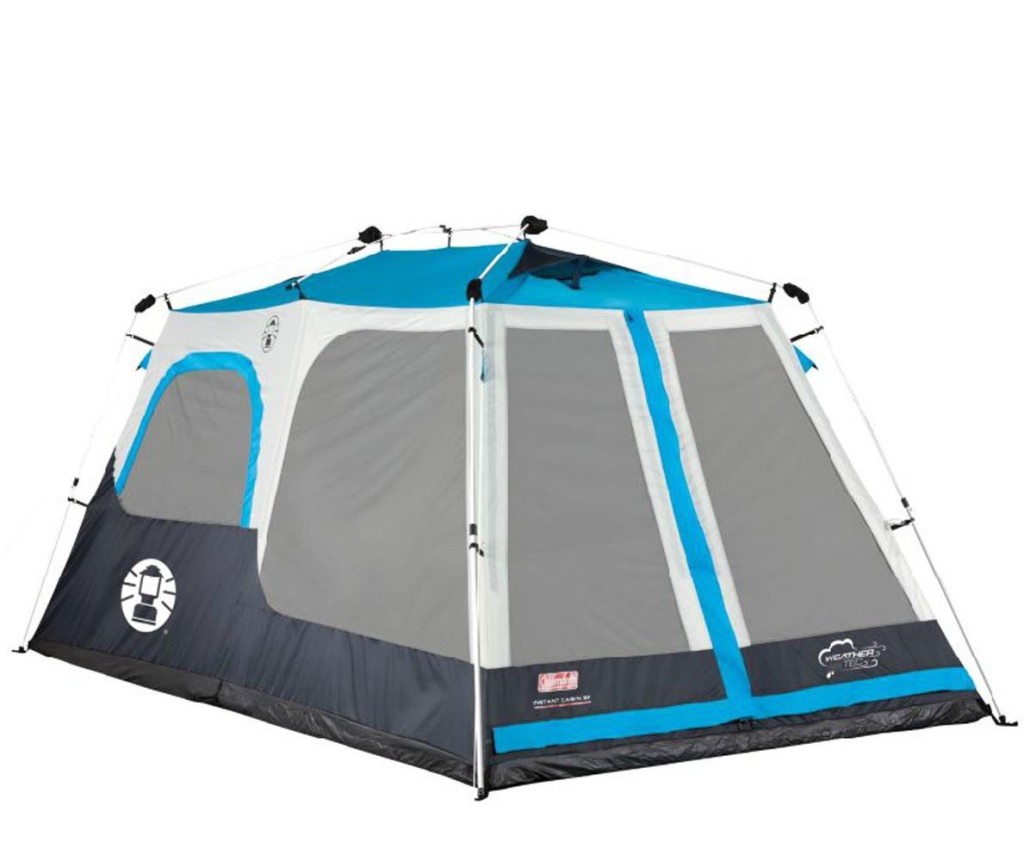 Four:
A DSLR camera has always been on my wish list for a long time. Now that I have a baby, I'll have to snag this Nikon D3300 on eBay since it has everything I need in a camera. It will not only improve family photos but blog photos as well. Now if only I can find the time to take photos.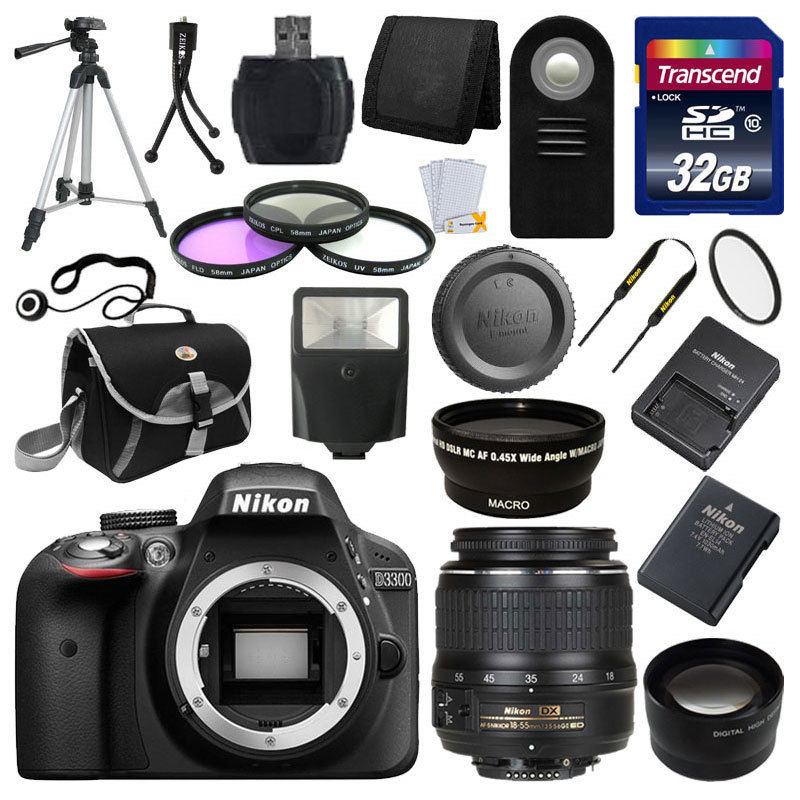 Five:
Although last, certainly not least, I am wanting a deal on a pool. We don't really have the room in our yard so I'd set it up at my parents house. The weather has been in the high 90's so it's definitely needed. Usually it's not this hot here at this time of year, but I guess it's because of the dry, warmish winter we had.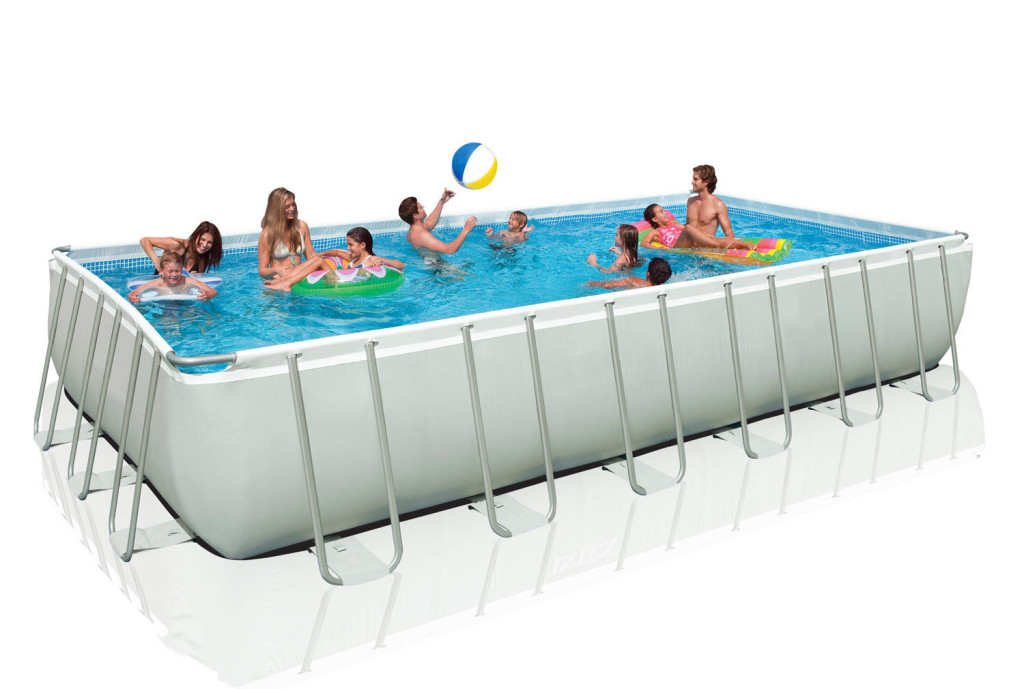 Every day eBay features items from some of their trusted sellers who are offering deep discounts (usually between 20% and 90% off) and free shipping. The only catch is that they have limited quantities of these fixed-price items, and at these great prices, they won't last long. Once they're gone, they're gone.
They update featured deals at least once a day starting at 8 a.m. Pacific Time. And when they sell out of items during the day, they replace them with brand new deals. On newer deals you'll see a message that says something like "Added 2 hours ago" to let you know it's a fresh offer. Check back often to make sure you don't miss out on the latest Daily Deals.
So be sure to check out eBay's daily deals every day for your wants and needs. Remember, it's okay to splurge once in a while as long as it's a good deal.