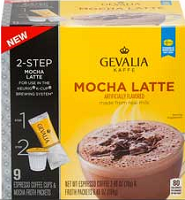 These will arrive in 4-6 weeks!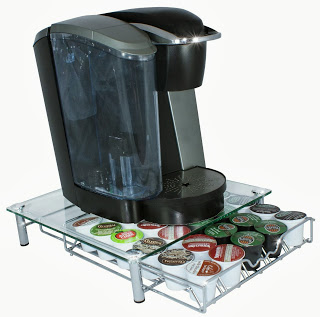 I bought the
K-Cup DecoBros Crystal Glass Storage Drawer
on Amazon so they're neatly and readily available when I want! Works pretty well too if you don't have a super tall Keurig machine or a short distance between counter and cupboard space. 

All posts here are to help our fellow frugal friends score the best freebies and deals possible through various companies, including Amazon. At times, we do earn a small percentage on purchases made through our links, which helps keep the site running.