One thing I wished I had and could afford is a DSLR camera. It would benefit my blog greatly and not only entice my readers to click on my posts more often but more importantly, get me more sponsored posts once companies see that I take my blog seriously enough to make it appealing to the eye. It also wouldn't hurt to have it just for every day life either, especially when my new baby girl arrives. Capturing all those precious moments of her with a Canon EOS Rebel T5i would be perfect. I'd have many high-def, exquisite photos to cherish and remember for as long as I live.
The reason I'd choose the Canon EOS Rebel T5i as my #1 DSLR camera is because it's easy enough for beginners like me to take awesome photos. It has a ton of automatic functions and tons of settings you can adjust to expand your creativity!
I headed to Best Buy to check it out after seeing it online and I am hooked! I can't wait to save up enough to snag this beautiful camera. Just remember to delete the photos you take of yourself on the camera. Don't want anyone wondering who that weird person is making weird faces on the display. *laugh*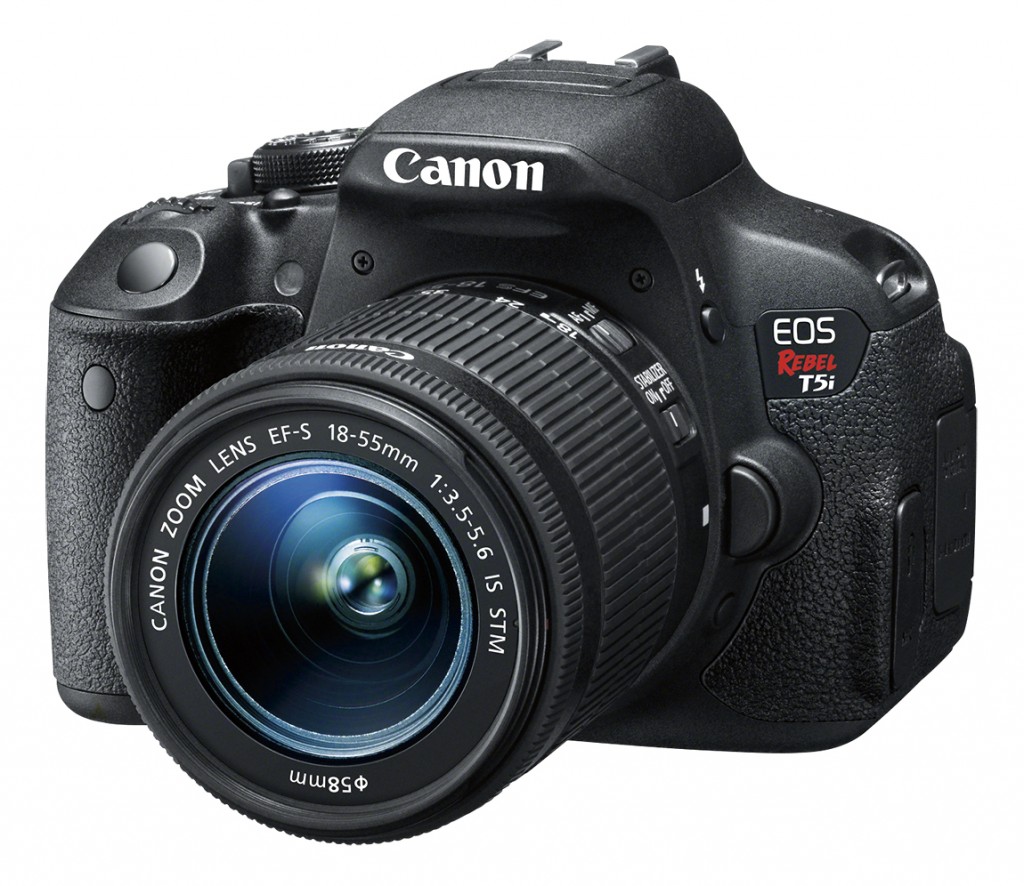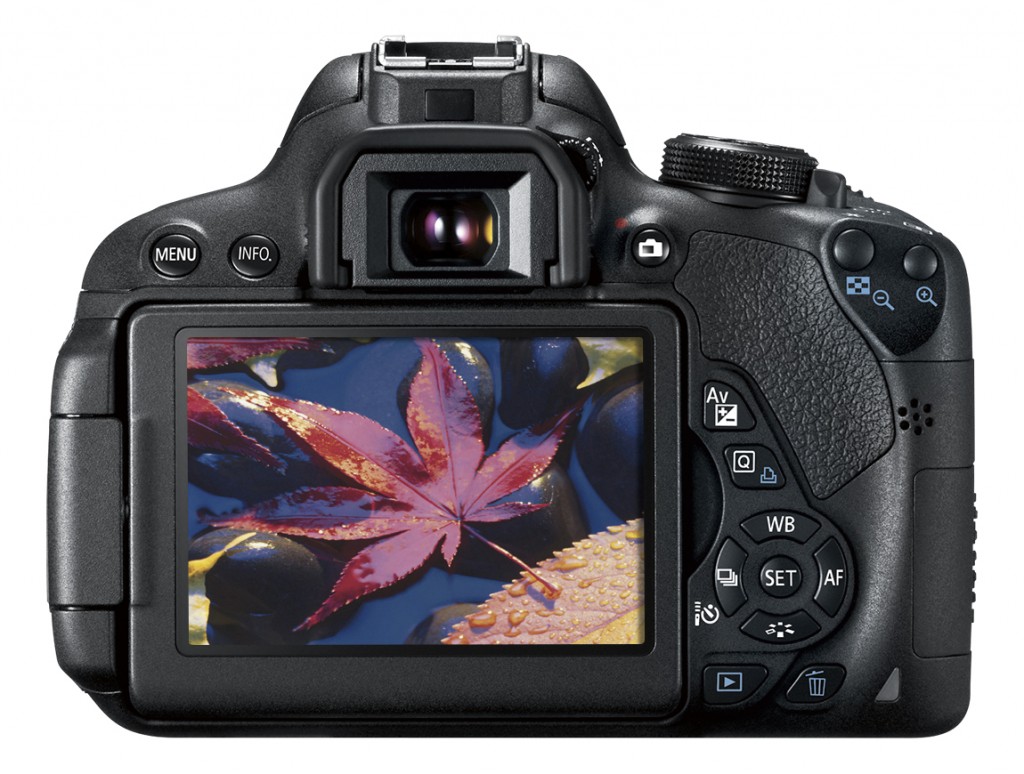 Best Buy is the ultimate destination for the latest cameras to capture your holiday memories. The Canon EOS Rebel T5i is one of the best-selling DSLRs. This camera makes advanced photography easy and fun, and gives you exceptional image quality, along with a host of features to enhance your creative expression.
• Capture Hollywood caliber full HD video
• Continuous autofocus while taking HD video
• Features an 18.0-megapixel CMOS sensor and a DIGIC 5 image processor to ensure vivid, crystal-clear images.
• The 3″ vari-angle touch screen simplifies navigation.
Save $150 on the Canon EOS Rebel T5i at Best Buy*. Visit Best Buy to learn more.
*offer valid 12/7-12/20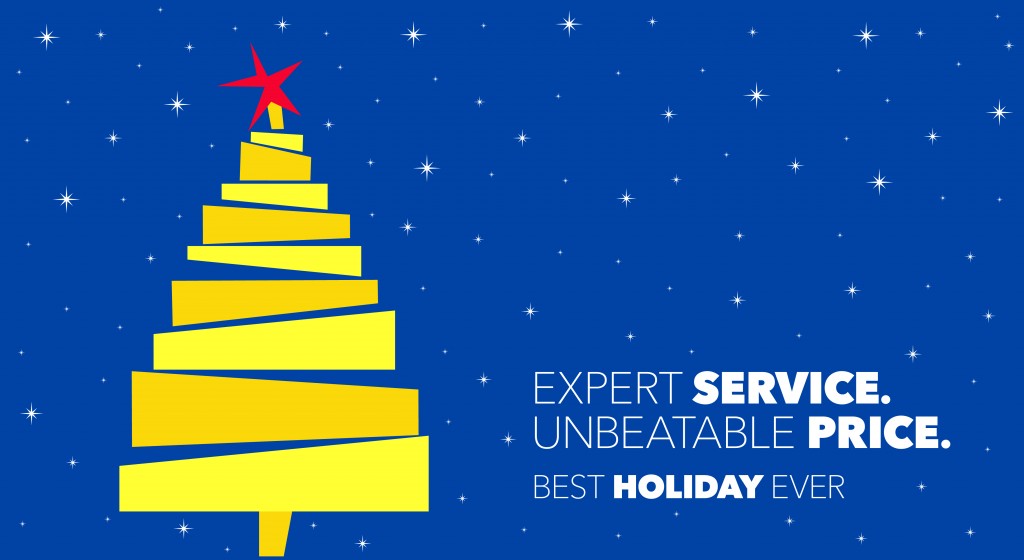 Do you have a DSLR camera? And is it worth the price tag?
The reviewer has been compensated in the form of a Best Buy Gift Card. Regardless, all opinions are 100% my own.