One of the things on mine and my husbands list this year, is to upgrade our current LG LED TV to a bigger and better TV. My husband and I have been browsing around but haven't really found the one yet, that is until we saw the LGOLEDatBestbuy.com in all of it's magnificent glory. Holy cow this thing is beautiful! In fact, I think my husband would sell his soul for a chance to have this TV; he's that excited about it being available at Best Buy. He says it's awesome because it's energy efficient, lightweight, and the picture is crystal clear and vibrant. Not that the rest of the TVs out nowadays aren't, but you can actually tell the difference between this LG OLED TV and a regular LED TV, which gives us a logical enough reason to upgrade to it.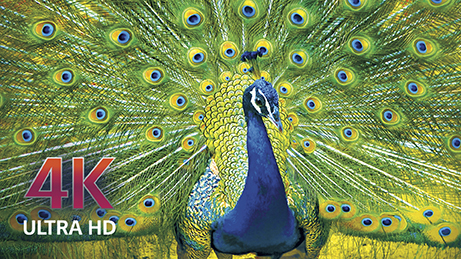 The stunning design of LG OLED TV is only 0.17″ thick at its thinnest point which is the size of a pencil. Picture quality is spectacular, with Infinite Contrast that ranges from the most blazing whites to the deepest blacks. And, LG's exclusive 4 Color Pixel technology delivers bright, vibrant colors.
OLED TVs have elements that generate their own light and don't require an extra lighting source. Their screens can produce vibrant colors by drawing on electrical current, and don't need an active current at all to produce a true black color. This means thinner sets, better blacks, and lower energy consumption.
Every aspect of LG OLED TV is designed to enhance your viewing pleasure. The curve of the screen is designed so that your eyes are equally distant from all parts of the screen when sitting in front of the TV, providing a natural and immersive viewing experience. It's an artful evolution of the traditional flat screen, designed for maximum impact.
This works for us because we have our current TV sitting on top of the fireplace cubby, which could only accommodate a TV up to 55″. If we were to go with this LG OLED TV and it's curved design, I have a feeling we'd be able to go with a 60″. But we wouldn't want anything bigger than that since our living area is not big enough to accommodate the view.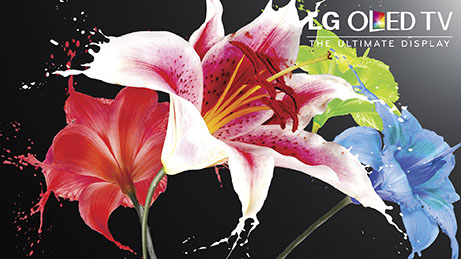 Now if only I could save up enough to have it in our living room right this instant! It would make movie nights much more pleasurable, especially with our surround sound setup. Then I can have the current LG LED TV put in our bedroom so when I am feeling ill or just plain feeling lazy, I could enjoy TV in bed. Who am I kidding? I would be downstairs with this glorious beast!
The reviewer has been compensated in the form of a Best Buy Gift Card and/or received the product/service at a reduced price or for free. All opinions are 100% mine.