I am a big fan of video games, but, I haven't had as much time to sit back and enjoy them as I'd like to. I finally got around to finishing Dragon Age: Awakening last week, which is one of my favorite RPG series. The 3rd installment is coming out at the end of the year, so I am hoping I have the 2nd one beaten by then.
You might be asking me why I am talking about Dragon Age when this post is supposed to be about SEED 4, well I'm getting to that… Both are kind of similar as in they're rpg's (role playing games), which is the genre I like thanks to my husband.
SEED 4 is a FREE mmoRPG (massively multi-player online role playing game) app which can be played online with other people from the comfort of your phone or tablet. You can join guilds with friends or random strangers, play in player vs player battles, state war, party up with friends or people to conquer quests and so much more. I've never tried a game like this on my tablet, so it's kind of new and different to me since I am used to playing these types of games with a keyboard and mouse.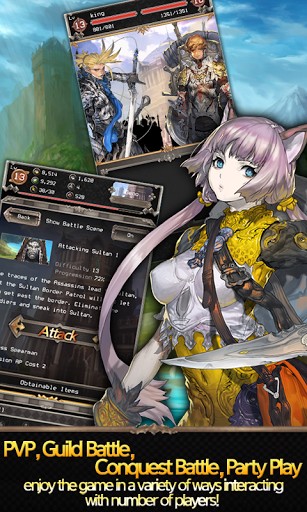 SEED 4 allows you to enjoy complicated game play with just a few taps on the screen. Basically when you're confronted with battle, you just tap on the screen to defeat the enemy. Don't worry, you'll be provided a walk-through first so you understand what you're tapping on. It's nothing too complicated. I signed up for an account, typed in a name for my character, chose the style of character I liked and wa-la I was in game in no time beating enemies.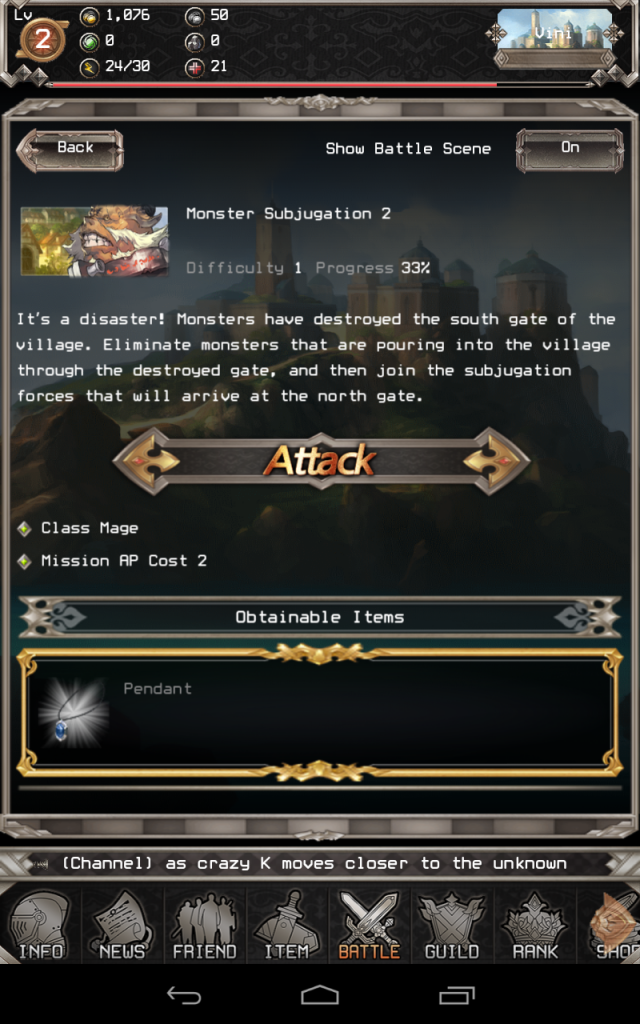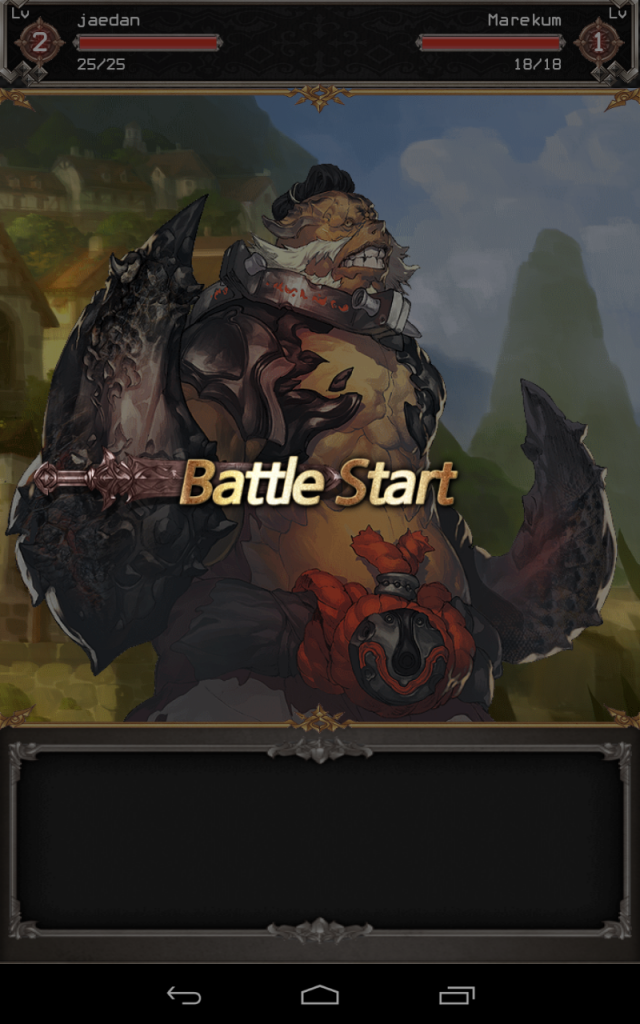 When playing, you'll be gathering various resources such as Tarions, Hextarions, Falcon upgrade stones and gems. The amount of resources you collect are dependent upon the strength of your guild and it's rank. So basically, you'll want to join a guild and accumulate enough guild contribution and honor in order to help the guild rank rise which in turn helps you with the resources. What constitutes as guild contribution? Guild contribution increases when you participate in guild training and conquest matches. When you want to join a guild, just click on the guild option at the very bottom of the screen and a list will come up of all the guilds that are currently available to join. Click on one you'd like to apply to join and wait for the guild leader to accept you. If it doesn't happen, join another one.
There is an in-app store where you can buy and upgrade your items and other stuff, but I don't really see it as necessary to play because you'll constantly be getting items when you kill an enemy and complete quests.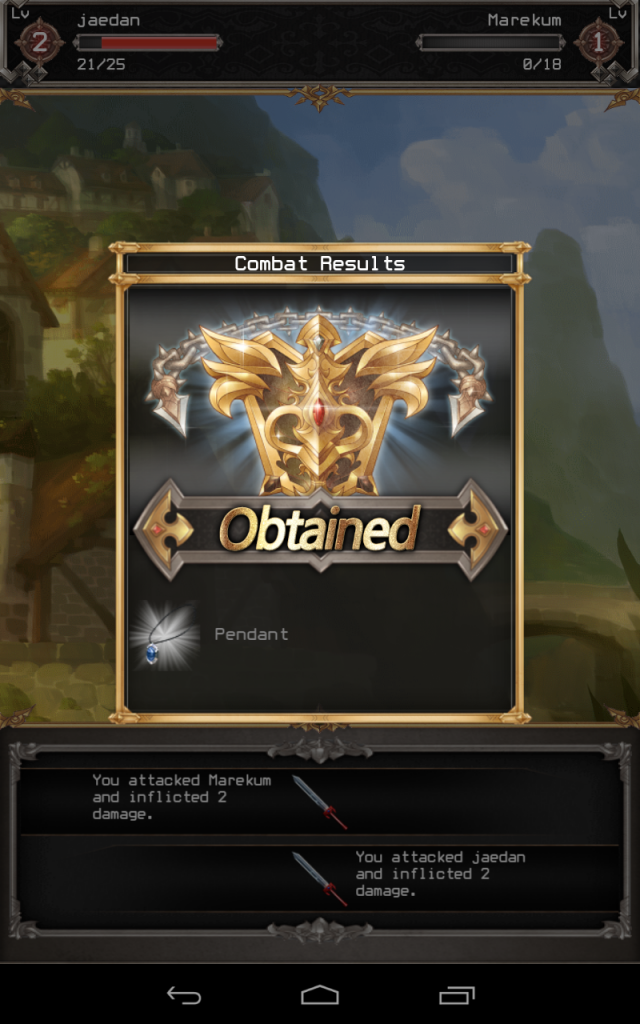 The graphics are decent on my Nexus 7, but there's no pretty spell casts or anything as graphically intensive as that, but that could be because I chose a warrior type class.
Overall it's a decent app game, so if you enjoy FREE, Japanese mmorpgs, then I'd give SEED 4 a try. It could definitely cure your boredom.
Download on Google Play Store and/or iTunes.