Every time my nieces come over, they always ask to play on my tablet, so I of course let them after I download some kiddie apps. This time I decided to download the Splash Math Kids Educational app for my niece who's in kindergarten as I figured it might help prepare her for 1st grade. She loves it since it's challenging and fun. I do need to help her with a few of the subtraction and addition problems, but she likes that she can use the scratch pad to help herself out and so do I! She could only do 20 of the questions per day, so I might just have to buy it for her as I feel it may be worth it since it seems to be helping her.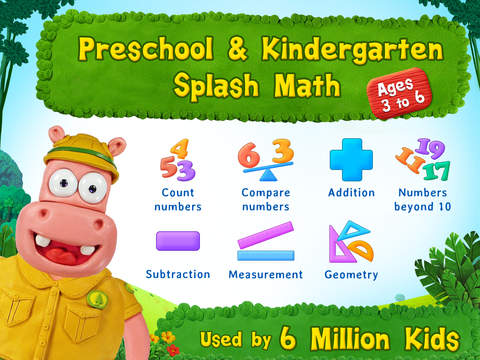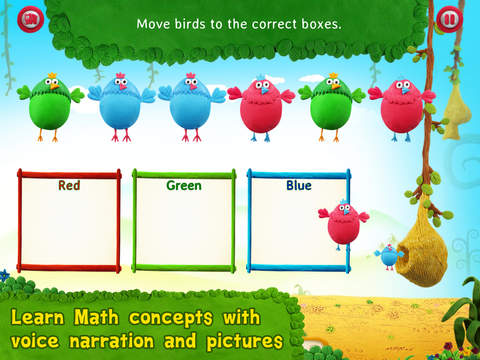 Join the 8 million+ users
Download Splash Math on iTunes
Get SplashMath for Grades 1-5
Get SplashMath for Pre-K

Or check them out on Google Play!
Facebook | Twitter | Google+ | Pinterest
This post was created in partnership with Mom Buzz Media and all opinions expressed are my own.