ZombiU on Nintendo Wii U is only $13.99 right now on both Amazon and Groupon. Groupon offer has free shipping and a possible no tax. If you don't have Amazon prime, the better option is Groupon in this case.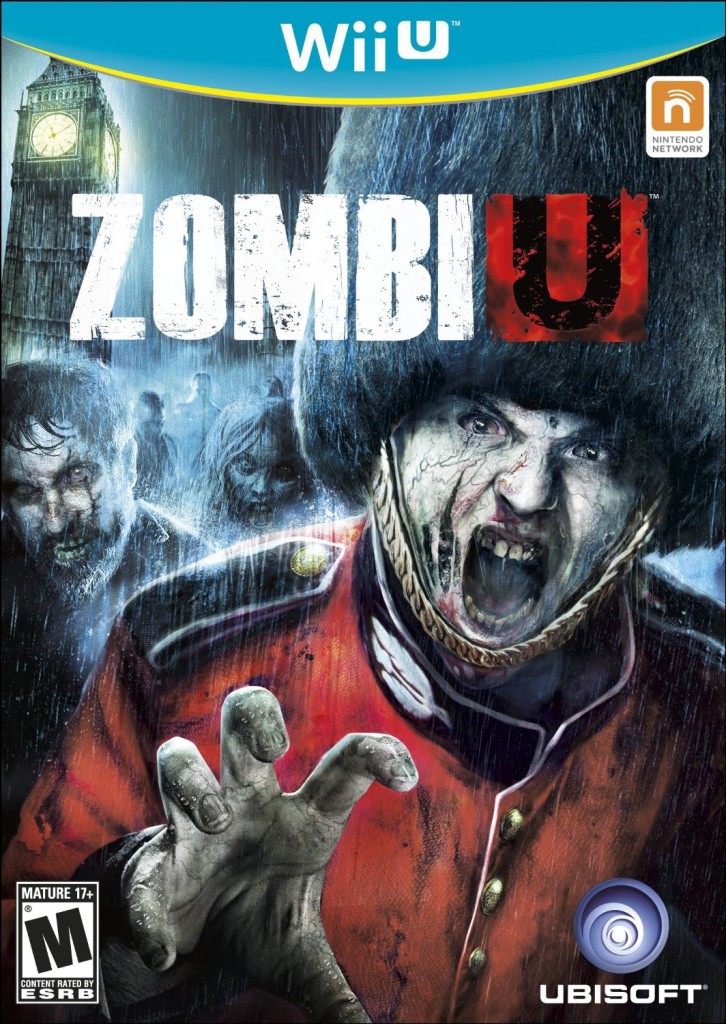 Two Screens, Twice The Fear – Feel the tension mount as you try to keep an eye on your TV and controller screen.
Survival-Horror Action At Its Best – Resources are in short supply while your enemies are legion, and you never know when you will find more weapons, ammunition, first aid and food.
Don't Leave Home Without Your BOB: The new WiiU controller becomes your Bug-Out Bag, the ultimate all-in-one survival kit for your tools, inventory, med kits, maps and more.
Unique Death Mechanic – If you die, you wake up to play an entirely new character who is another survivor in the same terrifying position.
Horde At Your Door – Stock up on guns, ammo and supplies, and lock down your Safe House!