If you love the LEGO series video games, then you'll love this The LEGO movie video game which is available on PS3, Xbox 360, Nintendo 3DS and PS Vita for only $15. However, the biggest discount is 50% off for the PS3 and Xbox 360!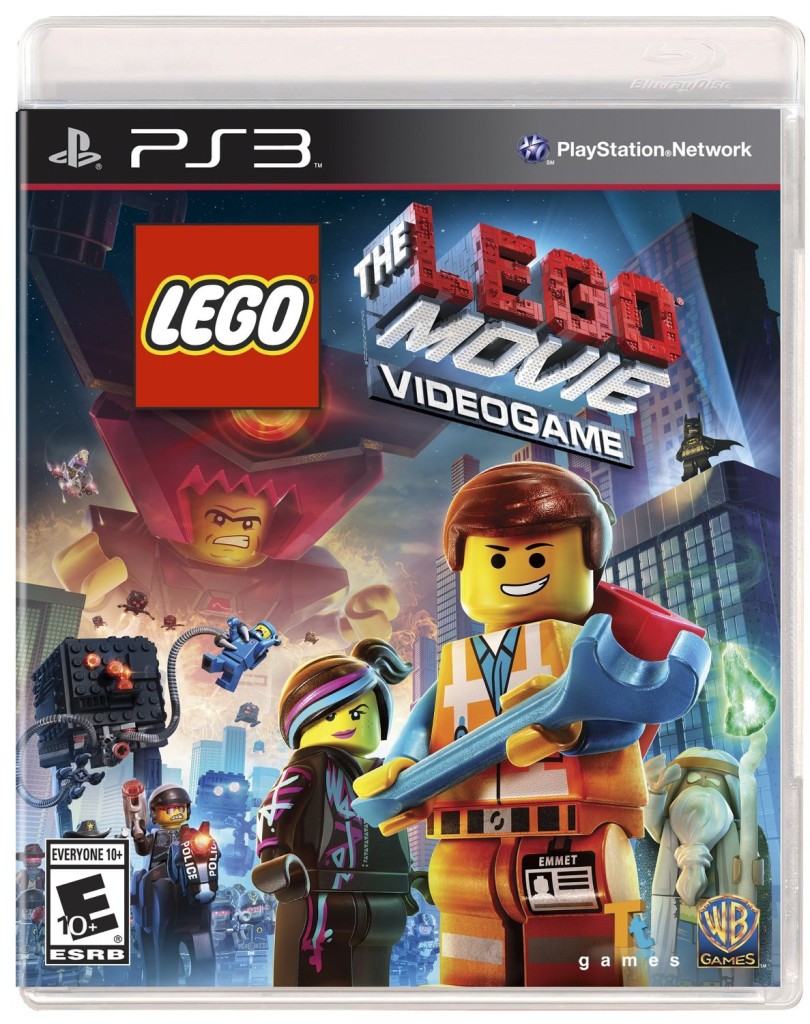 The LEGO Movie Videogame puts LEGO kids into the role of Emmet, an ordinary, rules-following, perfectly average LEGO minifigure who is mistakenly identified as the most extraordinary person and the key to saving the world.
Players guide Emmet as he is drafted into a fellowship of strangers on an epic quest to stop an evil tyrant, a journey for which Emmet is hopelessly and hilariously underprepared.
The price will differ if you need it for a different console:
Wii U version is $19.99 (reg $29.99)
PS4 version is $24.99 (reg $39.99)
Xbox One version is $29.99 (reg $39.99)