If you have prime and your expected delivery date was not met, you can contact support and get an extra month of prime tacked onto your subscription. Free prime extensions are limited to 1 per free trial account and 12 for an annual membership. Free amazon mom and student prime memberships do not qualify for this prime extension. Sorry guys!
I just had this happen the other day when I ordered my S5 case and it was supposed to arrive on a Friday, but didn't get to me until Monday. I contacted them through the live chat and asked about this 1 month extension for our annual membership and they gladly added on another month.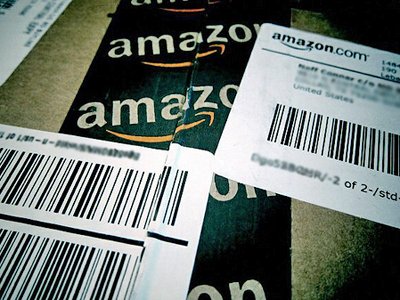 So remember, if you don't get it when you're supposed to, contact them up, after all, you're paying for it to arrive to you ON TIME.
Were you able to take advantage of this offer? If so, please share your experience in the comments below.