If you didn't pick up Far Cry 4 on black Friday, now's your chance to score it again for only $39.99 for Xbox 360 and PS3 on Amazon. The other versions are available as well, but at a higher price. But this is perfect for those who have not picked up the new consoles yet, like myself.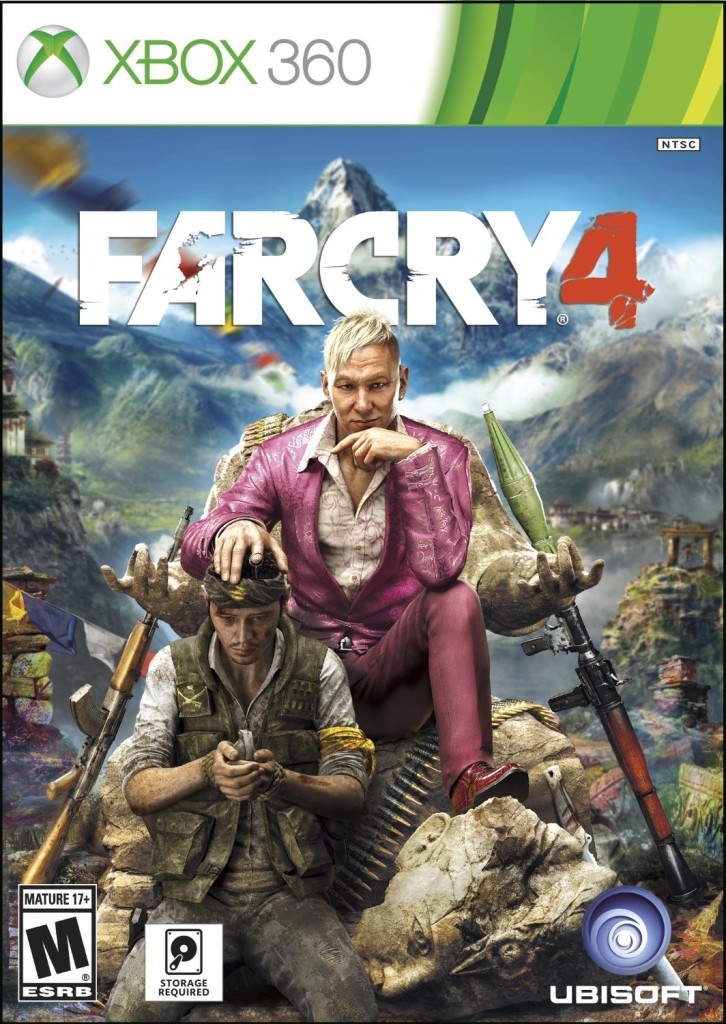 REVOLUTIONARY OPEN WORLD CO-OP: Far Cry 4 allows for a second player to drop in and out at any point, re-imagining the cooperative experience in the true spirit of Far Cry for the next generation.
MASSIVE OPEN WORLD: Discover the most diverse Far Cry world ever created. With terrain spanning from lush forests to the snowcapped Himalayas, the entire world is alive?and deadly.
ABUNDANT NEW WILDLIFE: From leopards, rhinos, black eagles, and vicious honey badgers, as you embark on your hunt for resources, know that something may be hunting you…
NEW WAYS TO GET AROUND: Scout enemy territory from above in the all-new gyrocopter and then plummet back to earth in your wing suit. Climb aboard the back of a six-ton elephant and unleash its raw power on your enemies.
POWERFUL NEW WEAPONS: Choose the right weapon for the job, no matter how insane or unpredictable that job might be. With a diverse arsenal, you?ll be prepared for anything.