Every time people ask me where I am from, they automatically assume I mean Vancouver, Canada which is the only Vancouver the entire world knows about except for those of us that actually live here.  LOL, It can get rather annoying when you're traveling.
For those that don't know, Vancouver, WA is kind of a suburb of Portland, Oregon. We cross the interstate bridge over the Columbia River and wa-la, we're in Portland.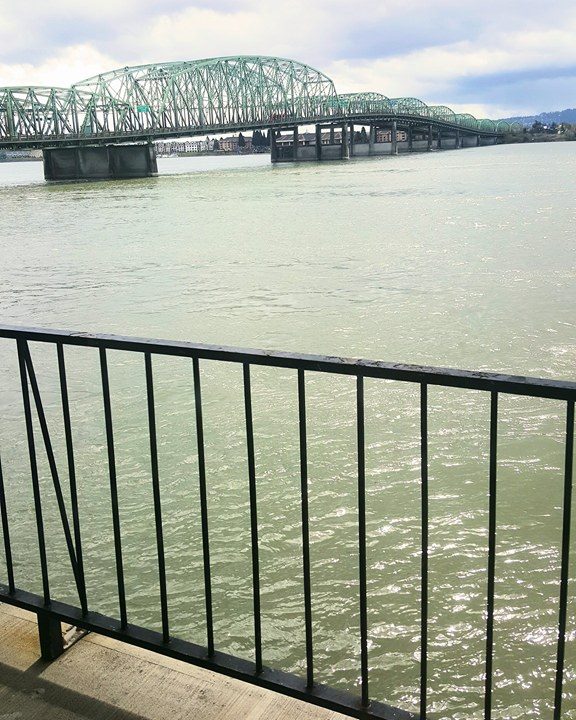 There are so many free activities to do in Vancouver, WA but these are the ones that stand out to me.
Esther Short Park
This is 5 acres and located in the heart of downtown Vancouver. There's a watering area for kids to play in to cool off during the summer months. A gazebo area and lots of grass and trees which hold festivals year round. They even do a movie night in the park during the summer, which is free for all to enjoy.  There's, of course, a playground for kids to run around and bathrooms if needed. And on the weekends, the farmer's market is held right next to the playground on the roadway.
Little known Fact: Esther Short Park is the oldest public square in the state of Washington.