I havent posted about my cat in a long while, but felt the need to blog about an issue we started dealing with a few years ago.
My cat had been having coughing fits, which I was clueless about. It wasn't her typical hairball hacking or her gorge on food then puke it up chicken head movement that I was used to. These seemed to last longer and sounded raspy. I found videos on YouTube of people videoing their cats who had asthma, which sounded and looked identical to what Yasmine was going through.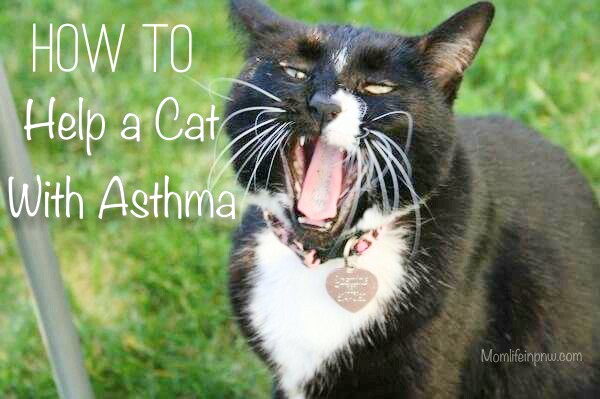 I ended up taking her to the vet and explained the symptoms and he checked everything out and she looked and sounded fine. But, they wanted to do this expensive ass x-ray imaging crap which I kindly denied. I told them I preferred her to get a steroid shot because I am pretty sure it was cat asthma and that's what they use to calm the inflammation down.
It took a couple days for her to calm down on the coughing fits, but I researched and researched until I discovered that she needs to be on a grain-free cat food diet. Cats are not meant to eat grains. They're carnivores, so removing grains is essential in having a healthy cat, or dog for that matter. I started purchasing blue buffalo grain-free cat food since I usually find it on sale on Amazon.
Another thing that irritated her cat asthma badly was the perfumey and dusty cat litter like arm & hammer that I was buying because it was inexpensive, and also covered up the smell decently. When I'd pour the litter into her kitty toilet, I'd even cough a little from the dust cloud. I'm an adult, so I can only imagine how she felt everytime she jumped into her box to do her business and brewed up a dust storm while trying to cover up her scent.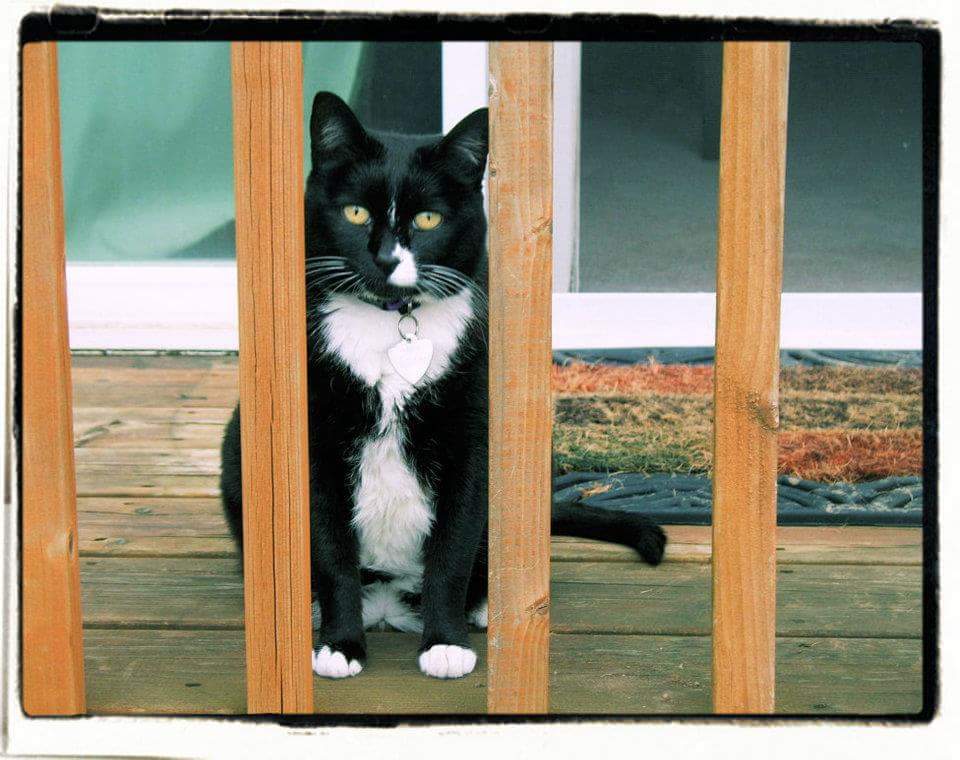 She would always have an attack after that, and it gets pretty scary because you don't know if this will be their last breath or not. I decided to ditch the cheap and dusty crappy cat litter and went with the worlds best cat litter. It still isn't 100% dust free, but it's pretty close. I hadnt scooped her box out for a couple days recently and it smelled horrid so this cat litter is not the best at masking smell. As a result of this, i think the amonia smell started up her attacks again, so now I have to make sure I give her these natural petalive amazapet pills to help her breathing 3-5 times a day.
When I did all of the above, her attacks lessened until they completely stopped, that is until now, which is my fault and could have been prevented.
So in order to help out your cat with asthma…
Take to the vet first to get a steroid shot if the attacks are multiple times a day. My cat would have an attack 10 times per day, and she needed relief quickly!
Buy grain-free cat food with the main ingredient real meat and no by-product meal.
Use dust-free cat litter or 99.9% since i don't think one really exists.
Get these Petalive amazapet tablets which help relieve discomfort in pets with asthma.
I truly believe that all of these help with her cat asthma symptoms. Like I mentioned before, she really didn't have a flare up for a couple years until now. I started her on these pills again, so I'm hoping it ends up going away again.
Hope these help you as well if you're dealing with cat asthma.