This last week, my 16 month old daughter has been going through an "I don't want to eat that, even though I've ate it before" stage. I am unsure if it's just a picky phase, or if it has to do with her teething. She still only has the top 4 and bottom 4 teeth in currently, and I think she's been dealing with molar pain since she'll smack her ear when any sort of teething is about to occur. I have heard they start appearing anywhere from 14 months on up, so it's probably about that time for us. DOH!
She did spike a fever at one point. AND I know Dr's say it's a coincidence, but from our experience, it seems to go hand-in-hand with teething. So my guess is we're dealing with molars, even though I haven't felt the little buggers pop through yet.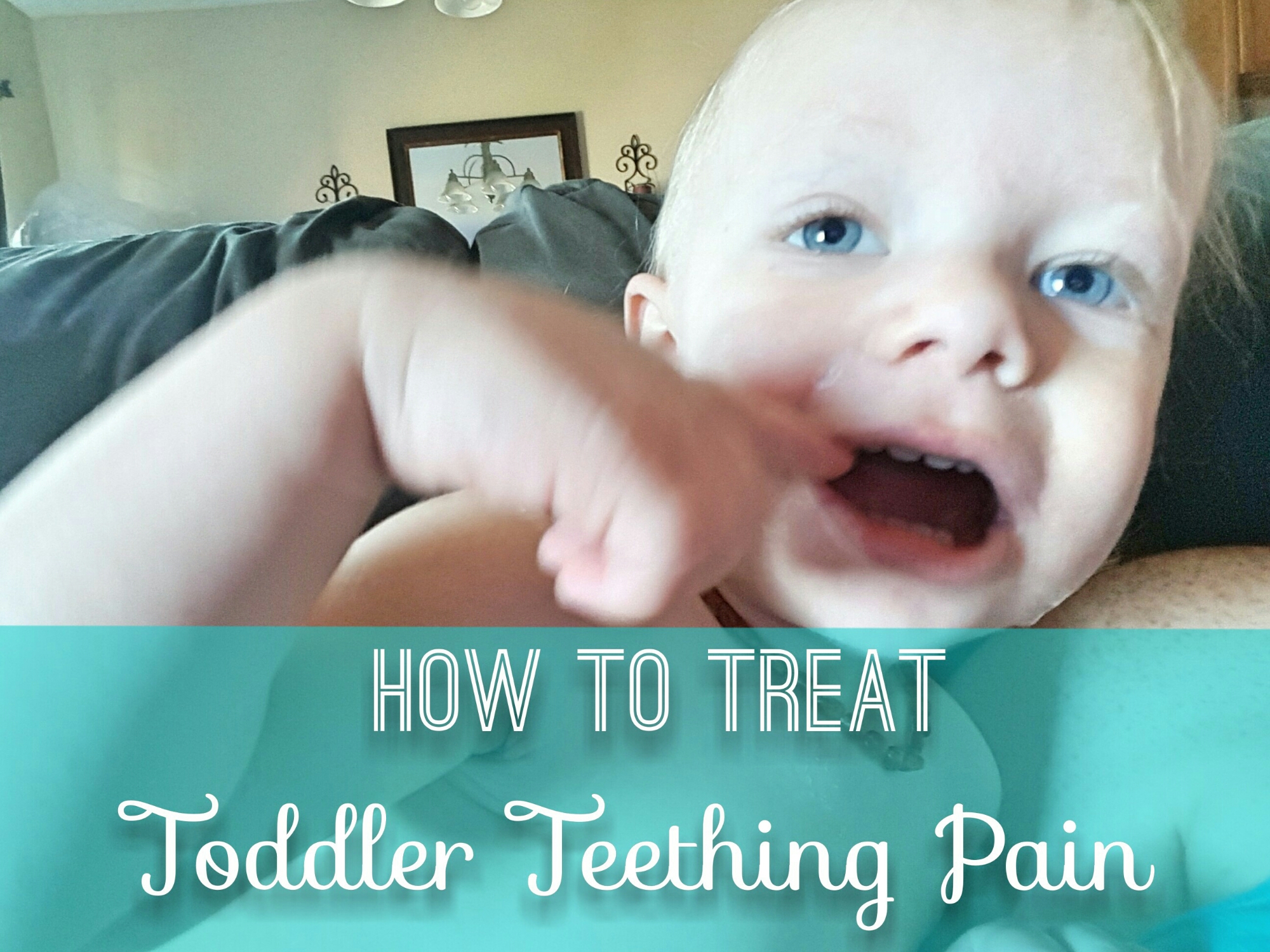 I do try to relieve her pain by following the steps below.