This post is in partnership with The Dollar Shave Club. I received the products pictured free of charge. All opinions are 100% my own and were not influenced in any way.
I don't know about you, but I love practical gifts that I'll actually use. It saves me money that I can otherwise use on things I actually want, you know, like, expensive clothes that no one else is going to buy me. 😉
But gifting personal hygiene products doesn't have to mean you're insinuating they smell and to use stronger soap. Gifting premium products mean you actually care about the most important organ of their body, the skin. We get many layers of skin, but the surface is what counts, so we may as well pamper it like we're supposed to with The Dollar Shave Clubs Dr. Carver and Wanderer body product line.
I was interested in the Dr. Carver and Wanderer line because they developed it on their own using top-shelf ingredients and botanicals, and didn't incorporate harmful ingredients like sulfates or parabens. They also don't test on animals, just their interns.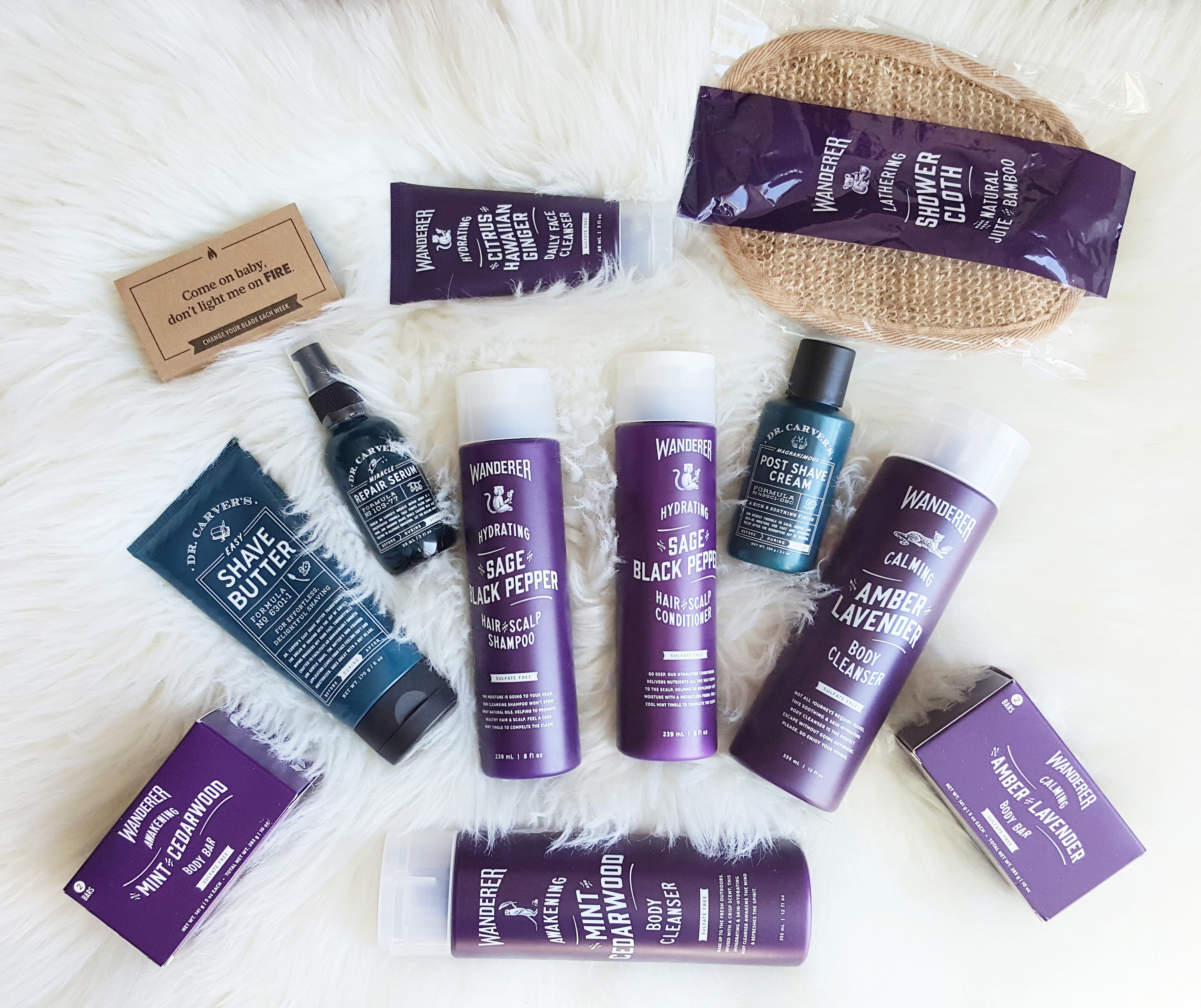 I am trying to steer clear of sulfates since I think they are contributing to my really bad dandruff problem and eczema issues.